First Talks: PM Suga tells Vladimir Putin: 'I Want Closure on the Northern Territories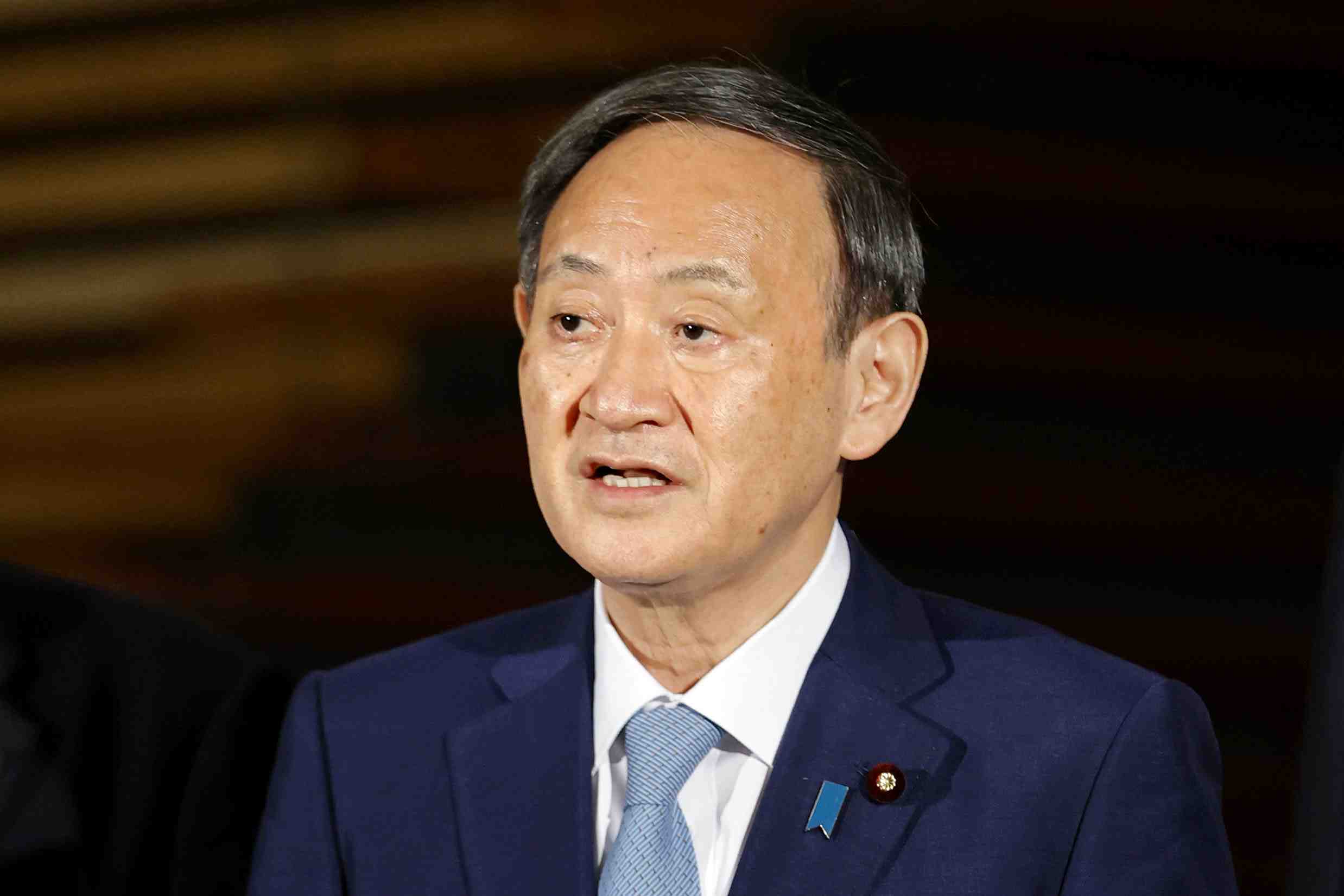 Russian President Vladimir Putin has changed the Russian constitution and created propaganda to justify the illegal grab of the Northern Territories of Japan
Prime Minister Yoshihide Suga and Russian President Vladimir Putin held their first phone talks on September 29.
"I want to develop Japan-Russia relations across all areas, including conclusion of a peace treaty. I also want to achieve closure concerning the Northern Territories issue, and not pass the matter on to the next generation," Suga said.
Both leaders confirmed that they will speed up territorial negotiations based on a 1956 joint declarationーa goal that was agreed upon by former Japan leader Shinzo Abe and Putin in 2018.
"I sensed a good response. I sensed that I will be able to engage in open discussion with President Putin going forward," Suga told reporters at the prime minister's official residence, shortly after the talks.
During the phone talks, Putin emphasized that he wants to "continue dialogue on all issues concerning Japan and Russia." He added that he had high regard for his relationship with ex-Prime Minister Shinzo Abe, and that he is willing to work constructively with Suga on international issues.
Both leaders agreed to develop Japan-Russia relations across a wide range of fields such as politics, economics, and culture. They also concurred on holding face-to-face talks soon.
Suga requested that former residents of the Northern Territories be allowed to travel by air to visit the graves of their relatives.
Meanwhile, Putin said that he intends to restart the program of visa-free visits to the Northern Territoriesーwhich is currently suspended due to COVID-19ーonce the pandemic has calmed down.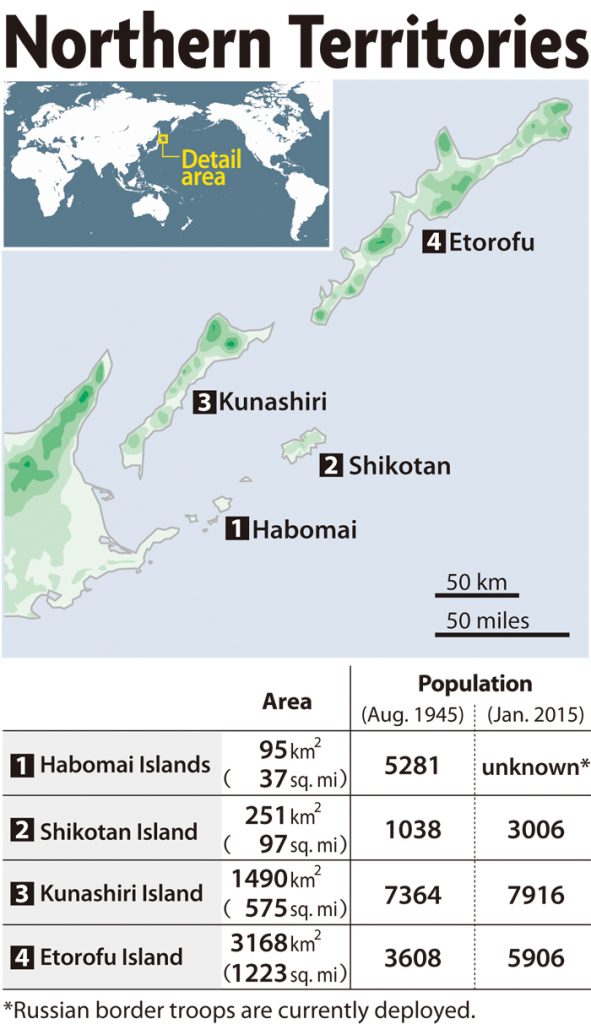 Difficult Path Ahead
Suga's diplomacy with Russia faces some difficult challenges. On the day of the prime minister's first-ever talks with President Putin, September 29, Russia carried out a military exercise in the Northern Territories.
"This situation is not just difficult. It is extremely difficult," a senior government official said, in reference to Russia's problematic behavior.
Suga has revealed that he wants to continue his predecessor's high-priority policy of getting Russia to return the Northern Territories. The new prime minister also wants to make the most of Abe's competence as the one who built up a solid one-to-one relationship with the Russian leader.
"Diplomacy is a team effort. I want to make the most of anything and everything around me as I proceed ahead," Suga said, upon winning the LDP leadership election on September 14.
However, it cannot be said that the Abe administration's diplomacy with Russia went smoothly. When the former leader Shinzo Abe announced his resignation on August 28, he spoke of a "gut-wrenching" feeling, in relation to the North Korean abduction issue, constitutional reform, and the Northern Territories issue.
Abe's Parting Gift
During his 7 years and 9 months in power, the closest Abe got to getting Russia to return the Northern Territories was during talks with Putin in Singapore in November 2018.
At these talks, the two leaders confirmed that they would speed up territorial negotiations concerning the return of the Shikotan and Habomai islands, based on the 1956 joint-declaration between Japan and Russia.
They also aimed to conclude a peace treaty within 3 years.
According to an official involved in Japan-Russia diplomacy, Abe apparently made a point of reading out the terms that were agreed in Singapore during his final phone talks with the Russian leader on August 31.
The two leaders confirmed that peace treaty negotiations would continue to take place between Putin and Abe's successorーwhich can be interpreted as a parting gift from Abe to Suga.
However, the cession of Russian territory is essentially forbidden now as a result of Russia's constitutional reform in July. It cannot really be said that the outlook concerning the return of the Northern Territories is a bright one.
(Read one of the related reports in Japanese, here.)
RELATED READS:
Author: Kei Ishinabe