India and Japan: Future Relations in the Wake of the New Logistics Treaty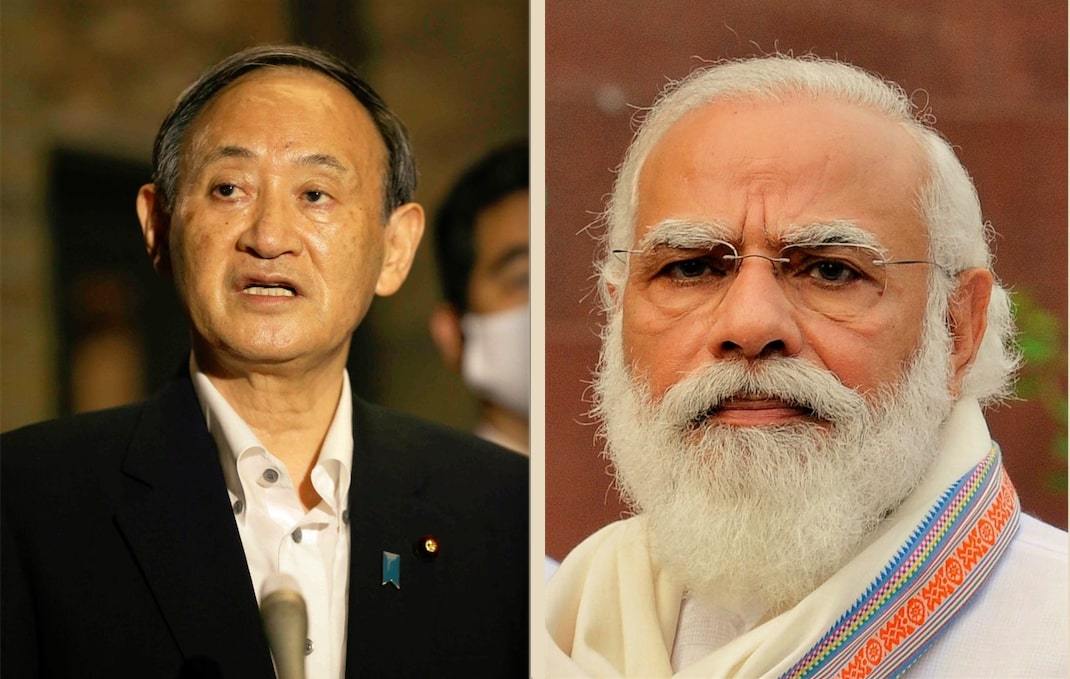 The signing of a military logistics pact by Japan and India could well mark the icing on the cake of the Shinzo Abe-era in Japan-India relations. This era began in 2006, when PM Abe took office for the first time. Though he had to step down due to health reasons in September 2007, the warming relations continued through his second term, which began in December 2012.
This agreement was signed on September 9 in New Delhi by the Japanese Ambassador to India and Indian Defense Secretary, Ajay Kumar. A Japanese MoFA statement notes that "the Agreement establishes a framework such as the settlement procedures for the reciprocal provision of supplies and services between the Self-Defense Forces of Japan and the Indian Armed Forces." (Signing of the Agreement Between the Government of Japan and the Government of the Republic of India Concerning Reciprocal Provision of Supplies and Services Between the Self-Defense Forces of Japan and the Indian Armed Forces.)
Why is this Military Logistics Pact Important?
First, at a time when India is facing pressure on the China front, relations with Japan assume an even greater significance. In addition, India is planning to invite Australia into the Malabar naval exercises and this will require a greater amount of coordination with the U.S. and Japan, which are already permanent members of the Malabar.
Second, another big change is the appointment of a former Self-Defense Force (SDF) Officer as Japan's Ambassador to Djibouti, which is the first time an SDF officer has been appointed as an ambassador. Japan maintains a base in Djibouti, which is used for anti-piracy operations. This is an indication of the realization of the importance of the Indo-Pacific in Japan's policy circles.
Third, India has also signed similar treaties with the U.S., Australia, France, Oman and Singapore. Hence, it will improve interoperability of its armed forces with these countries. Japan also has close defense ties with these countries.
Fourth, Chinese presence in the Indo-Pacific has been increasing at a very rapid rate. Both India and Japan have emphasised the importance of freedom of navigation in the Indo-Pacific region. In addition, China has been modernizing its navy at an extremely rapid pace, and hence it is important for democratic countries to pool their resources.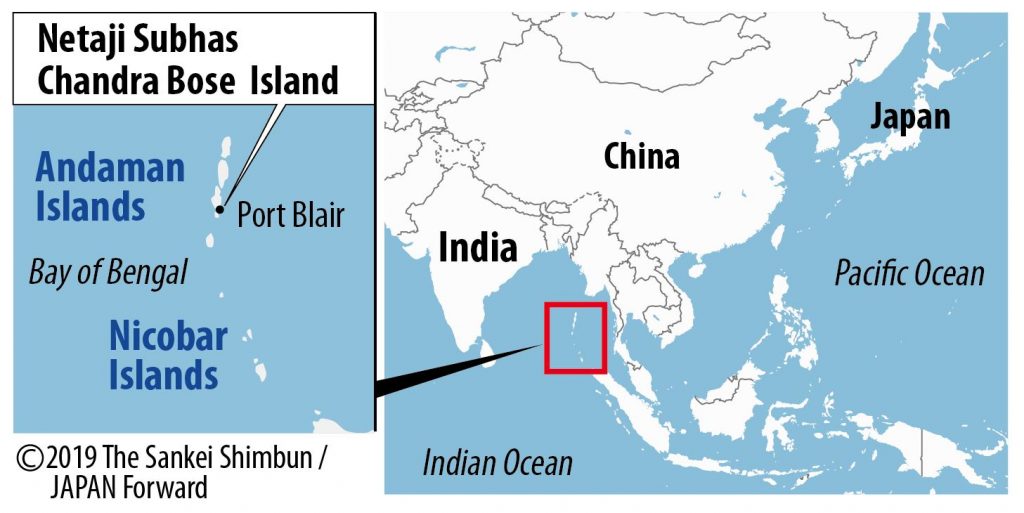 What Does This Mean for India-Japan Relations in a Post-Abe Phase?
Although India will have to deal with a new leader at the helm, with Yoshihide Suga formally being elected as the new Prime Minister of Japan, it is unlikely that there will be a sudden turnaround in Japan's foreign policy toward India.
At the same time, there is no denying that Prime Minister Abe had a special affinity for India, which had been there from the times of his grandfather, Nobusuke Kishi, who became the first Japanese PM to visit India.
India was a central element of many of the concepts former Prime Minister Abe was involved with—whether it be the Quad (Quadrilateral Initiative with India, the U.S. and Australia), the Free and Open Indo-Pacific Strategy or the Partnership for Quality Infrastructure initiative. He also saw to the signing of the India-Japan civil nuclear deal, which was a tall order for Japan, given its record as the only country to have suffered under the impact of atomic weapons.
In addition, PM Abe had a close personal camaraderie with the Indian Prime Ministers he dealt with, whether it be former Prime Minister Dr Manmohan Singh or the incumbent Prime Minister Narendra Modi. During PM Modi's visit to Japan in 2018 for the annual bilateral summit, Prime Minister Abe invited his Indian counterpart to his holiday home in Yamanashi prefecture, in a rare gesture.
Joining Hands on LogisticsーA Win-Win for India and Japan
It had earlier been announced that the two countries would be having a "virtual" bilateral summit earlier this month, but although Prime Minister Abe called PM Modi to conclude the ACSA logistics agreement and finish a few other details before he left office, the planned virtual summit could not take place due to his resignation. Now that Prime Minister Suga has taken over, new dates will have to be worked out, and this logistics treaty gives the bilateral ties under the new prime minister a head start.
It is worth noting here that the two countries have been holding annual bilateral summits since the then- Japanese Prime Minister, Junichiro Koizumi visited India in April 2005.
Though the new treaty does not explicitly mention that the armed forces of the two countries could be getting access to designated military facilities, bases like India's Andaman and Nicobar islands will be key to Japan's goals in the region. On the other hand, in the event India gets access to Japanese naval facilities, it will increase India's naval reach in East Asia. Japan has a world-class and highly sophisticated Maritime Self Defense Force, and has plans to retrofit the two helicopter carriers it operates to allow the operation of F-35B aircraft.
To ensure a Free and Open Indo-Pacific, it is sine qua non that Tokyo and New Delhi join hands, especially in the realm of defense. A recent Pentagon document notes that the Chinese Navy has become the largest in terms of fleet strength with 350 warships as compared to the United States' 293, and this is all the more reason for India and Japan to cooperate in the maritime realm.
Both India and Japan will be unable to churn out ships at such a rapid pace since their defense budgets are much smaller than that of China. And, in the case of Japan, there are restrictions imposed by its post-World War II constitution. Hence, the new logistics treaty could well become the harbinger of a new era in India-Japan ties, under the Suga Administration.
Author: Dr Rupakjyoti Borah
Dr Rupakjyoti Borah is an Associate Professor at India's Sharda University. His forthcoming book is The Strategic Relations between India, the United States and Japan in the Indo-Pacific: When Three is Not a Crowd. He has also authored two other books. He has also been a Visiting Fellow at the University of Cambridge, the Japan Institute of International Affairs (JIIA), Japan and the Australian National University. The views expressed here are personal. Twitter @rupakj