'The Week' Podcast #22: Abe's Reforms, China Threats, New Travel Rules
What's the debate in Japan, and what's trending? The Week is a podcast that sets out to help you stay informed on news, culture, music and more.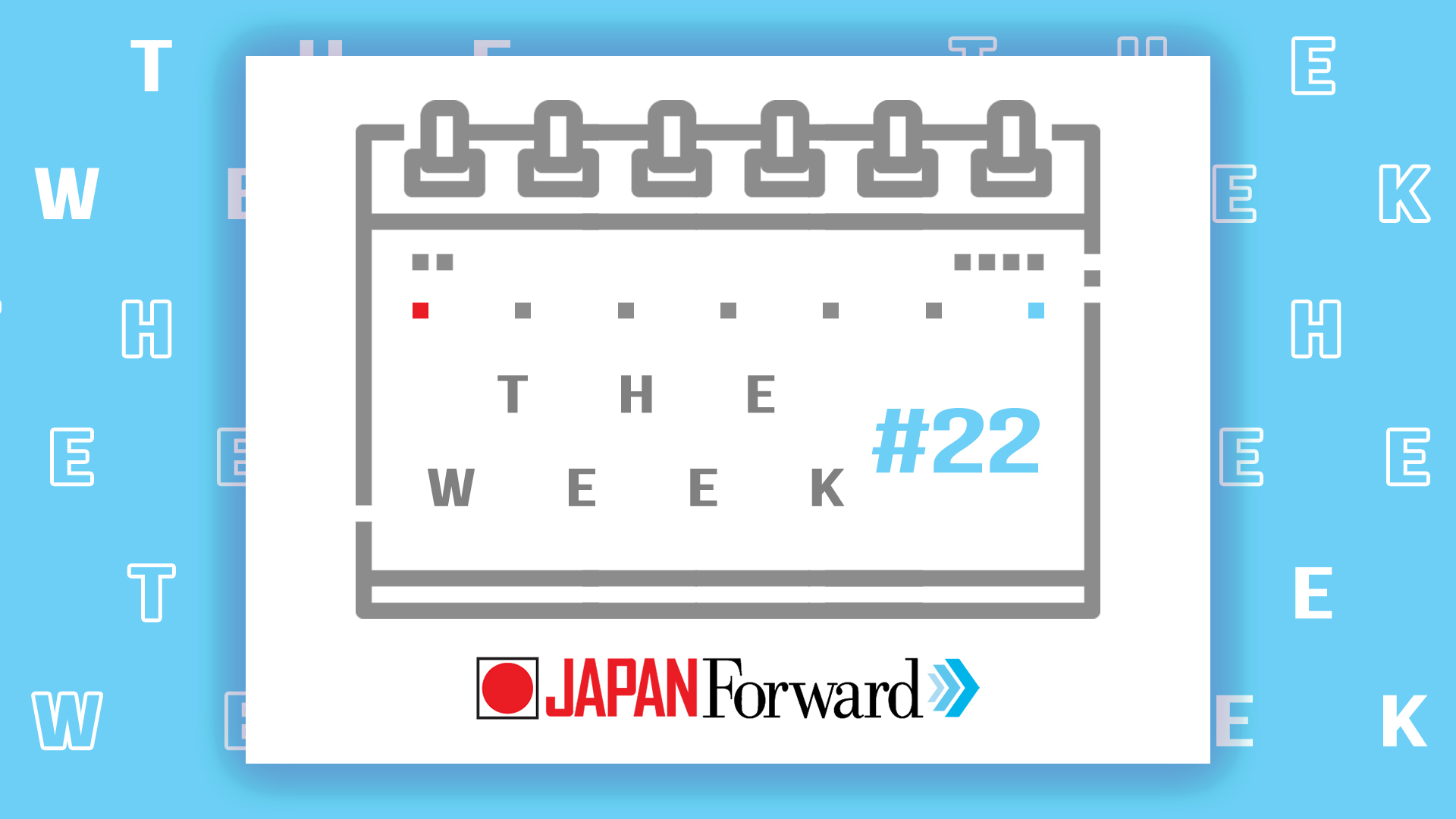 You are the reason JAPAN Forward launched The Week - a podcast for busy people who want to keep abreast of Japan's culture, politics, business, economy and research worlds, and sports, too. Hosted by Arielle Busetto.
In our twenty-second episode, we spotlight tensions with China's naval and maritime activities in Japanese waters and what this means for Japan's defense policy.
Then we delve into a retrospective on Shinzo Abe's initiatives to reform government administrative and intelligence infrastructure as Japan moves towards a normal country status.
Further forward, and important to many readers, we look at the new travel restrictions, which make it easier for people to return to Japan.
And in sports, we showcase 'The Great Sasuke', who participated in a fight this weekend to raise funds for people in Ukraine. The full list of related articles is below.
Subscribe: Apple Podcasts | Google Podcasts | Spotify | Android | Email | RSS | More
Join us wherever you get your podcasts — on Spotify, Apple Music, Google Podcasts, or directly through our website at JAPAN Forward. Reach out and stay in touch on Twitter @ariellebusetto.
New podcasts will come out every weekend and remain available for listeners on your own schedule.
We have a library of podcasts available on our landing page, including Real Issues, Real Voices, Real Japan ー in both English and Japanese ー and Sports Talk.
RELATED:
Author: Arielle Busetto