'This Cabinet Will Work for the People': Highlights of PM Suga's First Policy Speech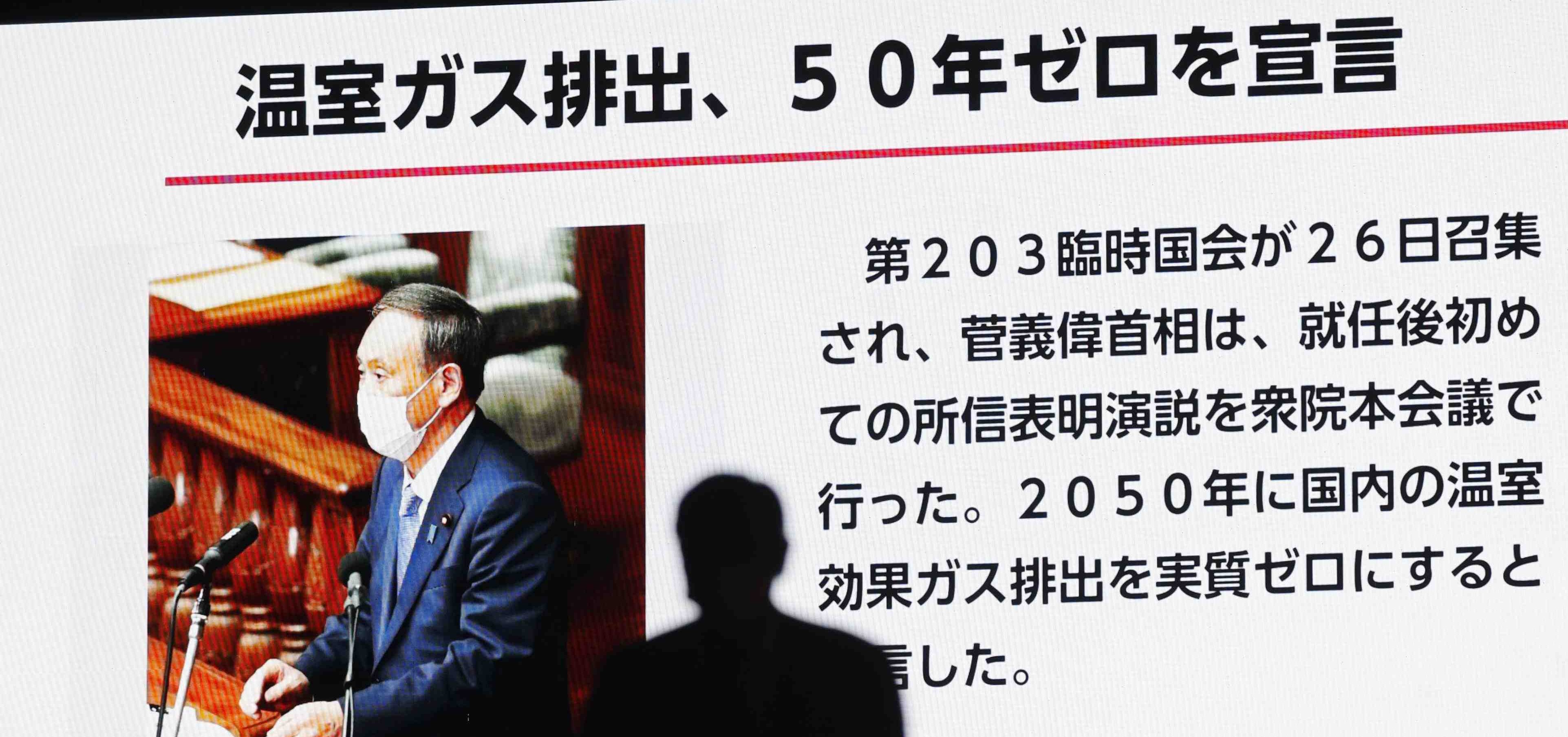 Prime Minister Yoshihide Suga delivered his first policy speech since becoming Japan's leader on Monday, on October 26, during the 203rd Extraordinary Diet session, with a vow to steer Japan's economy, government bureaucracy, and its people amid the pandemic and the economic downturn.
First addressing global and national energy concerns, the Prime Minister announced that "Japan will emit zero greenhouse gases overall by 2050," and that changes to the country's industrial structure and economic society will form a key part of Japan's growth strategy.
"As the person steering Japan during COVID-19 and the nation's worst economic downtown since World War II, I have an extremely heavy responsibility," Suga said. "This Cabinet will work for the people."
Suga also emphasized the importance of the Japan-United States alliance in terms of diplomacy and security, and made it clear that "Japan will work with China on common challenges, but also take an assertive stance when necessary."
The Prime Minister set out his social vision of "self-help, mutual assistance, public help, and bonding," while emphasizing that "Japan will press ahead fully with regulatory reform by tackling red tape, vested interests, and bad precedents."
Suga also stated that he wants to overcome problems such as Japan's relatively slow digitalization and supply chain bias, which have been exposed by COVID-19.
Furthermore, the leader explained his more immediate plans, such as integration of health insurance cards and My Number cards, formation of the new digital agency, inclusion of fertility treatment under insurance coverage, and making online medical treatment a permanent option.
Suga also echoed the sentiments of his predecessor Shinzo Abe by pledging to "aim toward a free and open Indo-Pacific."
On the issue of North Korea's abduction of Japanese citizens, the Prime Minister reiterated that he is keen on meeting with North Korean leader Kim Jong Un without any conditions.
Emperor Naruhito attended the opening ceremony for the new session of the Diet at the House of Councillors before Suga spoke on October 26. Opposition parties will ask questions concerning Suga's policy speech between October 28 and 30, and the House of Representatives Budget Committee will become involved from November 2.
Opposition parties, such as the Constitutional Democratic Party of Japan, are likely to criticize the Suga administration over issues such as his recent rejection of science council nominees.
The extraordinary Diet session will be held for 41 days until December 5.
(Find the original report in Japanese here.)
RELATED READS:
EDITORIAL | Prime Minister Suga: Give Us New Policies and Structural Reforms to Grow the Economy
Continuity and Balance: Meet Japanese Prime Minister Yoshihide Suga's Cabinet
The Man on Shinzo Abe's Side: Yoshihide Suga, Top Bet for Japan's Next Prime Minister
Yoshihide Suga holds First Talks as Prime Minister with China's Xi Jinping
Suga, Trump Hold First Talks, Agree to Strengthen U.S.-Japan Alliance
Author: The Sankei Shimbun