A New Year's Look at the Most-Read Sports Stories of 2021
From start to finish, the past year provided endless opportunities to write about athletes and teams competing in dozens of sports. It was exhilarating and challenging. And there's more coming.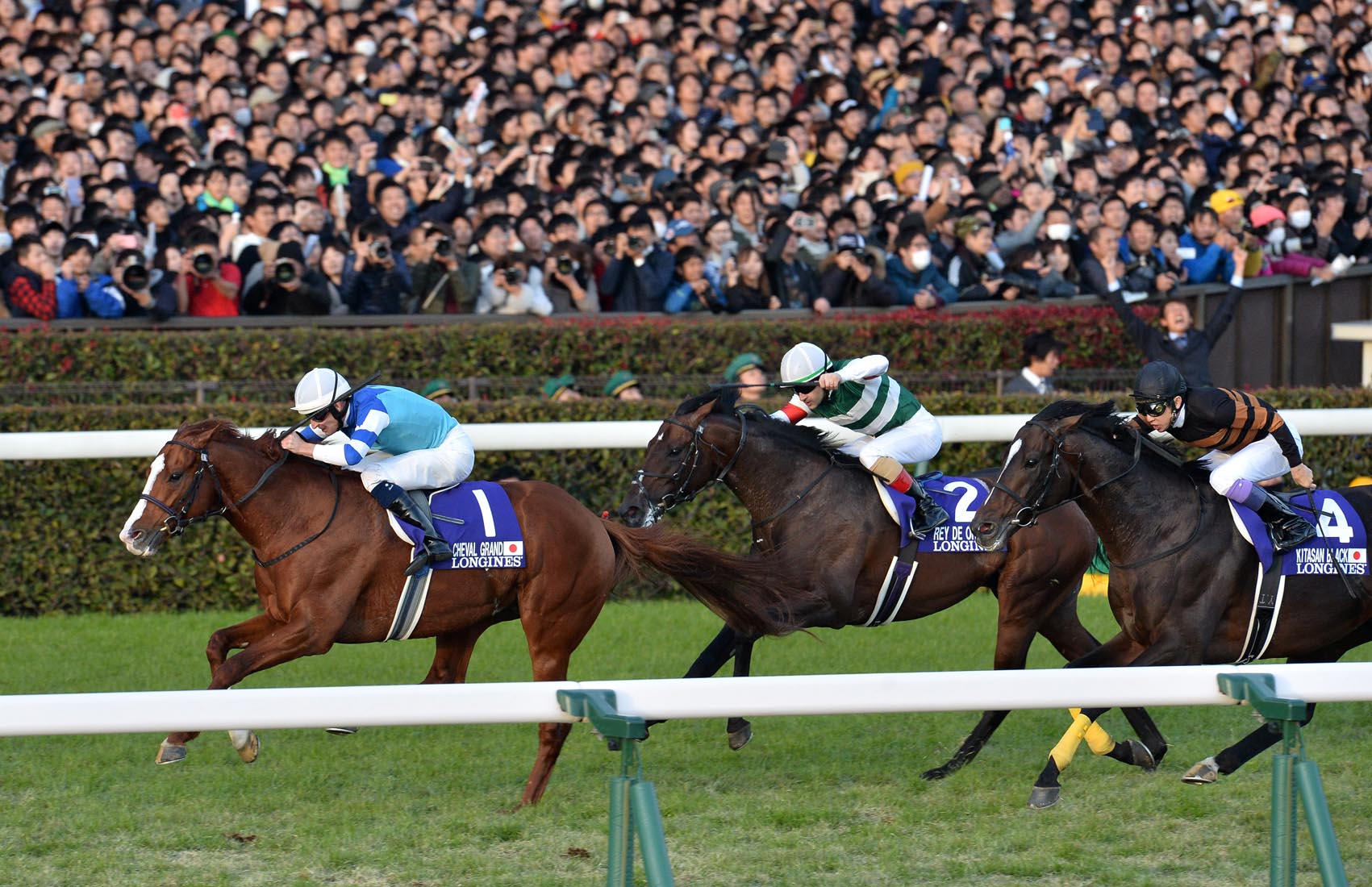 ~~
~

Our team of writers reported on nearly every imaginable sport in Japan in 2021. And it was inspiring to bring the news and stories behind so many athletes and teams to you throughout the year.
Reports on major team sports plus Olympic-time summaries of archery, badminton, field hockey, judo, skateboarding, surfing, tennis and water polo were just some of the sports action we highlighted in an action-filled year for Japan and Japanese athletes.
In February, a wrap-up article on Kohi Shiraishi's 94-day, 21-hour, 32-minute solo around-the-world journey in the Vendée Globe extravaganza was perhaps one of the more eclectic lead items in the year-round Japan Sports Notebook, but it was a prominent event featuring a Japanese athlete, and so it was a subject worth pursuing for the weekly news digest.
It was a year in which baseball two-way star Shohei Ohtani won a slew of major awards, unbeaten bantamweight boxer Naoya Inoue made two title defenses and golfer Hideki Matsuyama won the Masters.
As 2022 begins, JAPAN Forward is highlighting the most-read sports stories of the last twelve months in the categories of Olympics, Paralympics and (all other) Sports. Join us for a quick look at Japan's year in sports, before we take you into a new year of more great athletic challenges. And please follow our sports coverage in 2022 here and here.
Our five most-read Sports stories of 2021 are: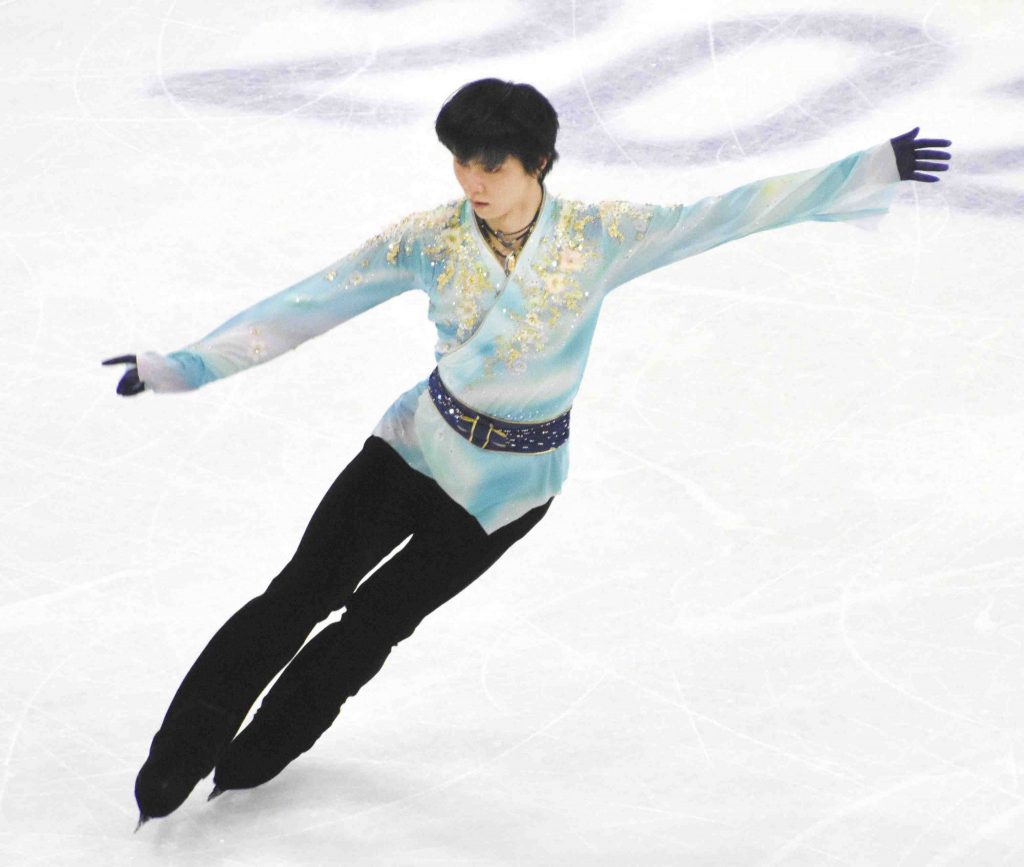 5. [ICE TIME] No Reason to Worry About Yuzuru Hanyu's Result at World Championships
The two-time Olympic champion was brilliant in the short program, but fell short of replicating that excellence in the free skate.
Read more here, and the latest on his status here.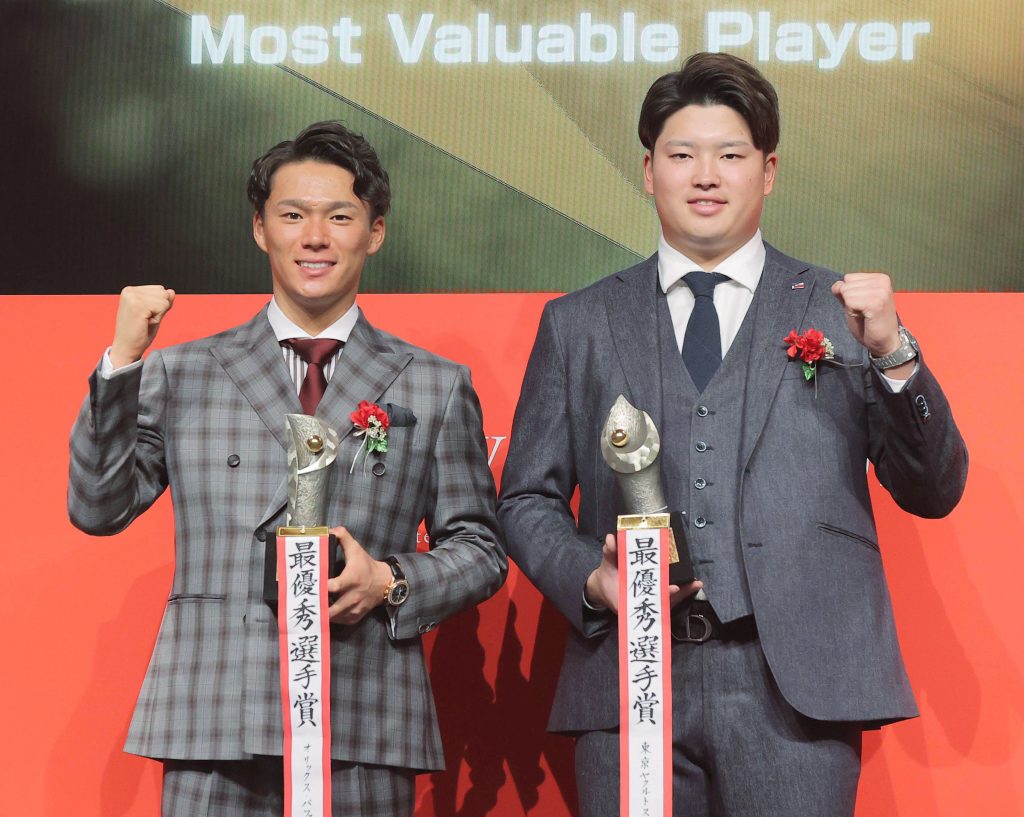 4. [JAPAN SPORTS NOTEBOOK] Munetaka Murakami, Yoshinobu Yamamoto Named NPB MVPs
The Swallows third baseman and Buffaloes hurler received top vote totals in the Central League and Pacific League, respectively.
Read more here.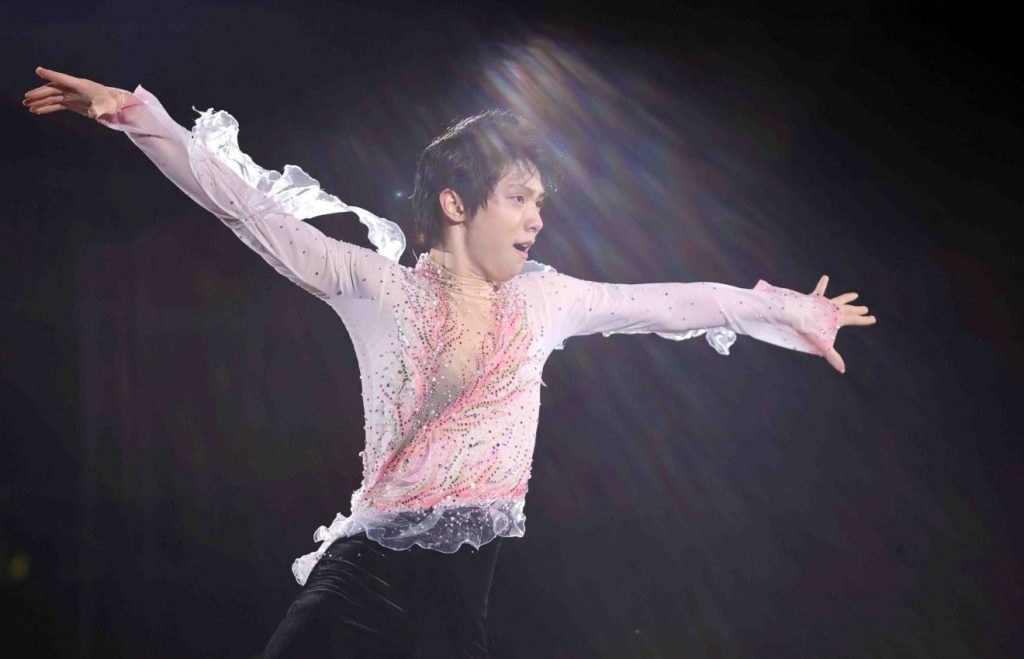 3. Figure Skater Yuzuru Hanyu Sets the Path for His Third Olympic Gold
All-time great Hanyu, a Sendai native, represents the Japanese values of honor, dignity and respect, and in addition to his talent, that is what people love about him.
Read more here, and the latest on his status here.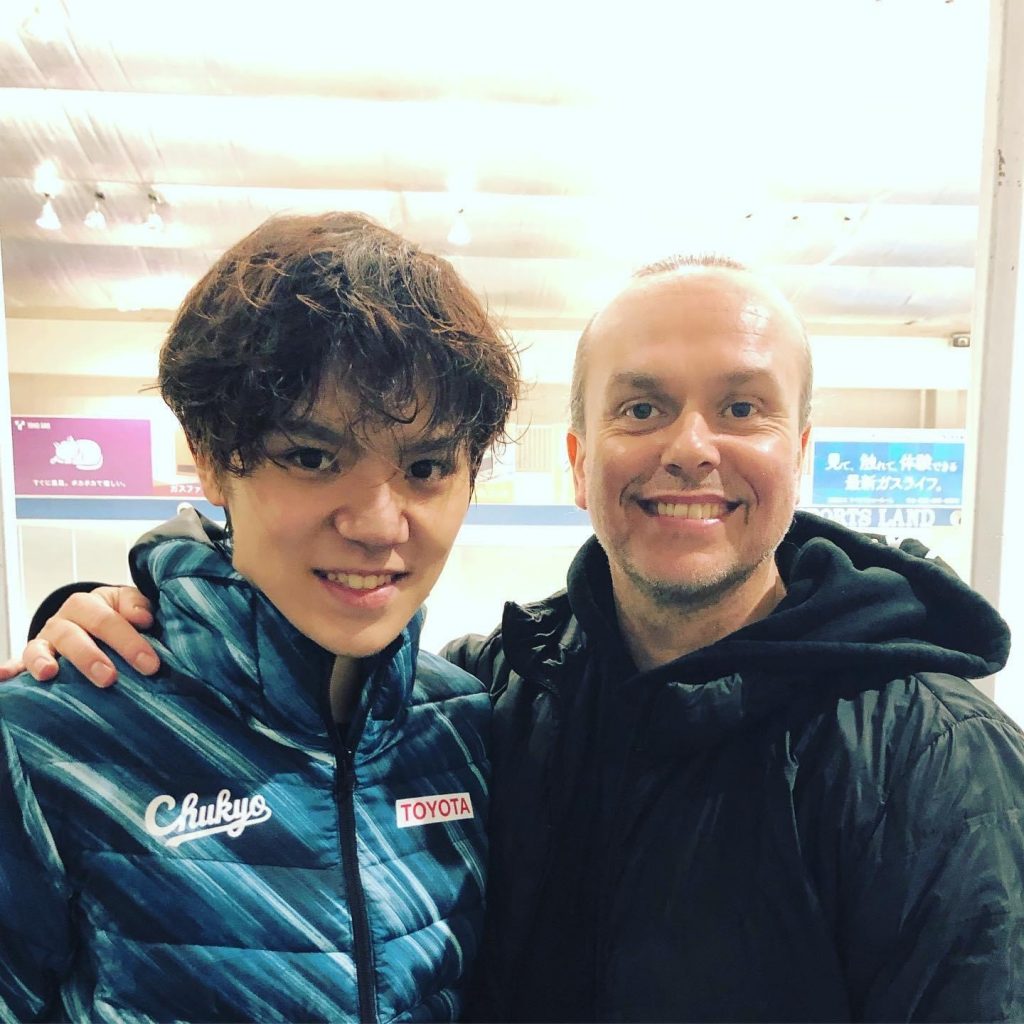 2. [ICE TIME] Exclusive: Legendary Choreographer David Wilson Calls for New Leadership at Skate Canada
Outraged by the cancellation of Canada's national championships by the organization last month, Wilson blasted Skate Canada President Leanna Caron and her board in a recent interview.
Read more here.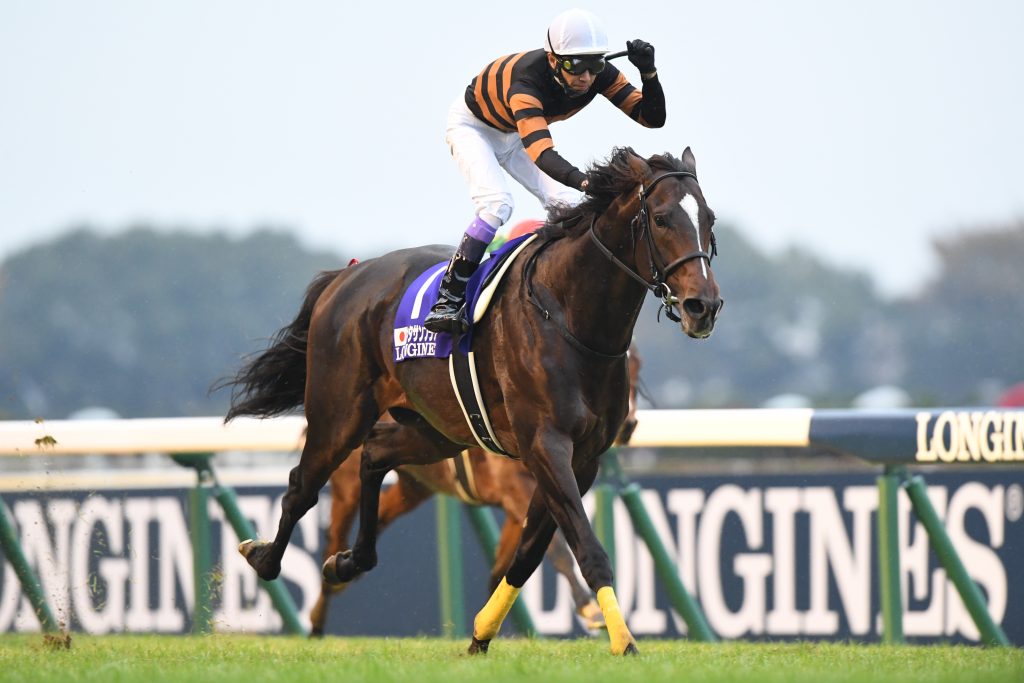 1. HORSE RACING | Japan Cup Showcases Nation's Racing Culture as the Biggest Annual Event on the Calendar
Successful foreign horses, trainers and jockeys have helped raise the event's global profile since it began more than 40 years ago.
Read more here.

Now read our related stories:

Author: Ed Odeven

Follow Ed on JAPAN Forward's [Japan Sports Notebook] here on Sundays, in [Odds and Evens] here during the week, and Twitter @ed_odeven.