[Kosei Inoue's Judo Story] The Thrill of Becoming a National Champion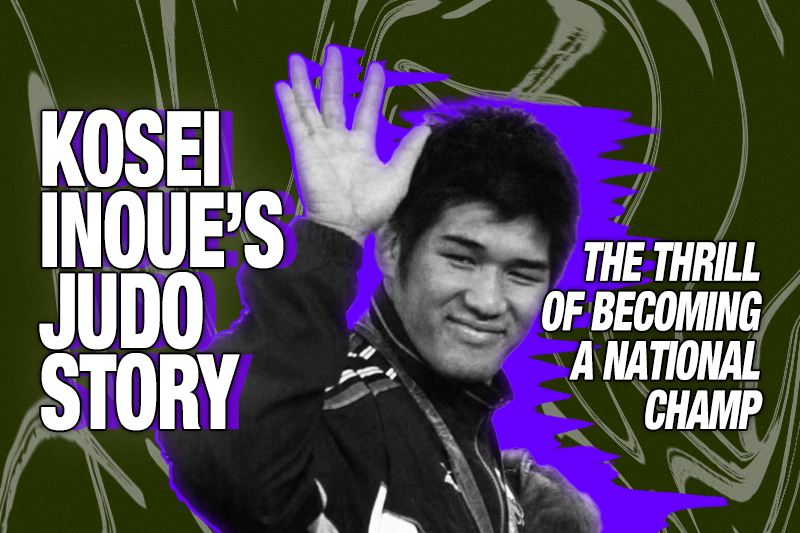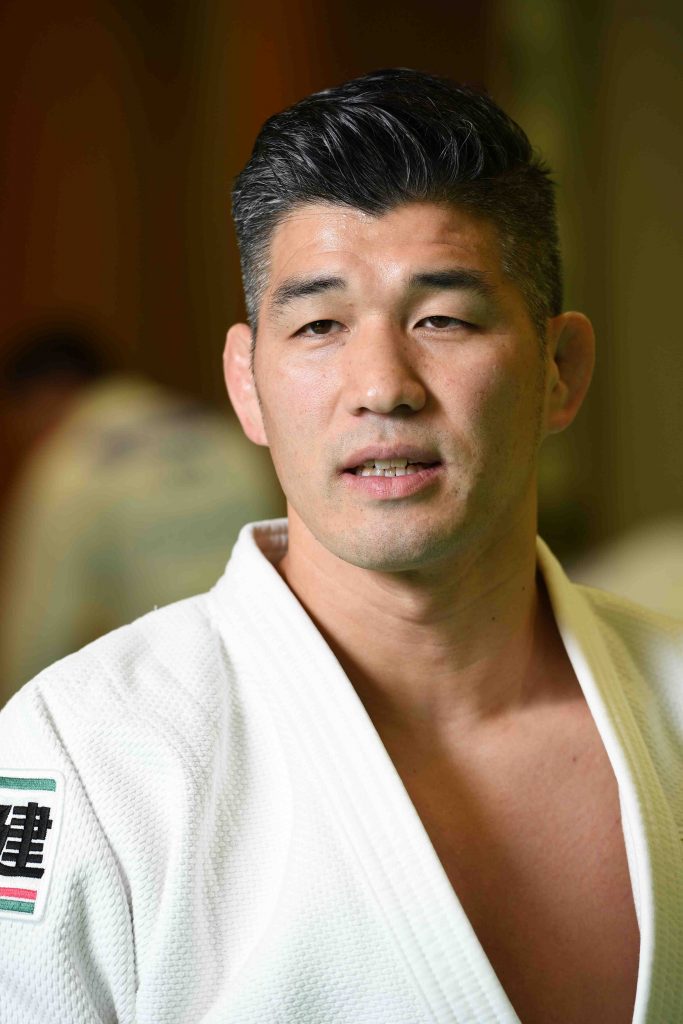 Part 7 of 14 parts
The Sankei Shimbun and JAPAN Forward wanted to know more about what it is that attracts men and women from widely divergent cultural and economic backgrounds to the Japanese modern martial art. We took the opportunity of the one-year delay in the 2020 Games to catch up with Japan's national judo team men's coach, Kosei Inoue, to ask about the role of the sport in his life, and what it takes to live by the principles embodied in the "gentle way."
Excerpts of the interview are being featured daily in a 14-day series (Mondays, Wednesdays and Fridays). In Part 7, Coach Inoue tells us about learning from his strongest rivals, the importance of humility, and keeping victories in proper perspective.
Excerpts of the interview follow.
You won at the Sydney Olympics as a fourth-year university student in 2000. The year before, in 1999, you became a world champion. But wasn't there still one title you wanted—the All-Japan champion?
As an Olympic gold medalist, I became somewhat proud at the time. I was aware that people were now paying attention to my every move.
However, I was fortunate to be blessed with good teachers. I was told, "What's important is how you live before taking the gold medal, and how you live after taking it."
And there was a title I'd yet to obtain. After winning at the world championships and the Olympics, I absolutely wanted to be crowned the All-Japan champion.
The All-Japan champion at the time was Shinichi Shinohara, who lost in the Sydney Olympics men's over-100-kg class in what was termed "the worst misjudgment of the century." But he was a strong player who had reigned as champion for three consecutive years from 1998. How did you feel about going up against him?
The first time I went up against Mr. Shinohara was the All-Japan competition in 1998, and he was fierce. I couldn't believe anyone could be so strong.
Not only was he physically large, more than anything his power was staggering. He was highly skilled, and had developed his own style of uchi-mata sukashi (counterattack to an uchi-mata) that was extraordinary.
When we paired up in practice, unfailingly he would counter my uchi-mata attack and throw me. He was like a signpost to me that said, "If you can beat me, you can go on ahead to the Olympics and All-Japan [championships]."
On April 29, 2001, at the Nippon Budokan, you defeated Mr. Shinohara in the final for the first time and were crowned number one in Japan. How did that feel?
In 2001, I was enrolled in graduate school at Tokai University and was a member of ALSOK security's corporate team when I competed at the All-Japan championships. I knew Mr. Shinohara had been depressed since ending up with the silver medal at the Olympics the year before.
In the waiting room before our match, he was just staring at the floor. He had always been a very dynamic person, the type to always puff out his chest in a show of strength, so his dejected air made a big impression on me that day.
There was no mistaking that he was still strong. In the final, neither of us had any points, but I won 3-0 with a flag decision. (Watch the final match here.)
I don't know if I could have won against the Shinohara that won in Sydney. At the same time, I wouldn't have been as strong a player without him, and I'm grateful to this day.
To be continued
Read Other Segments of the Kosei Inoue Judo Story:
Interview by: Mitsuru Tanaka