[Kosei Inoue's Judo Story] Continuing On Through Slumps and the Pain of Personal Loss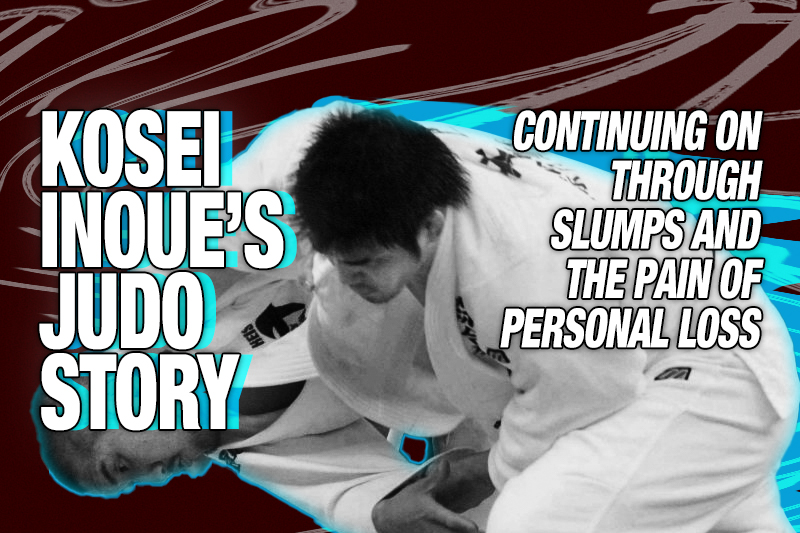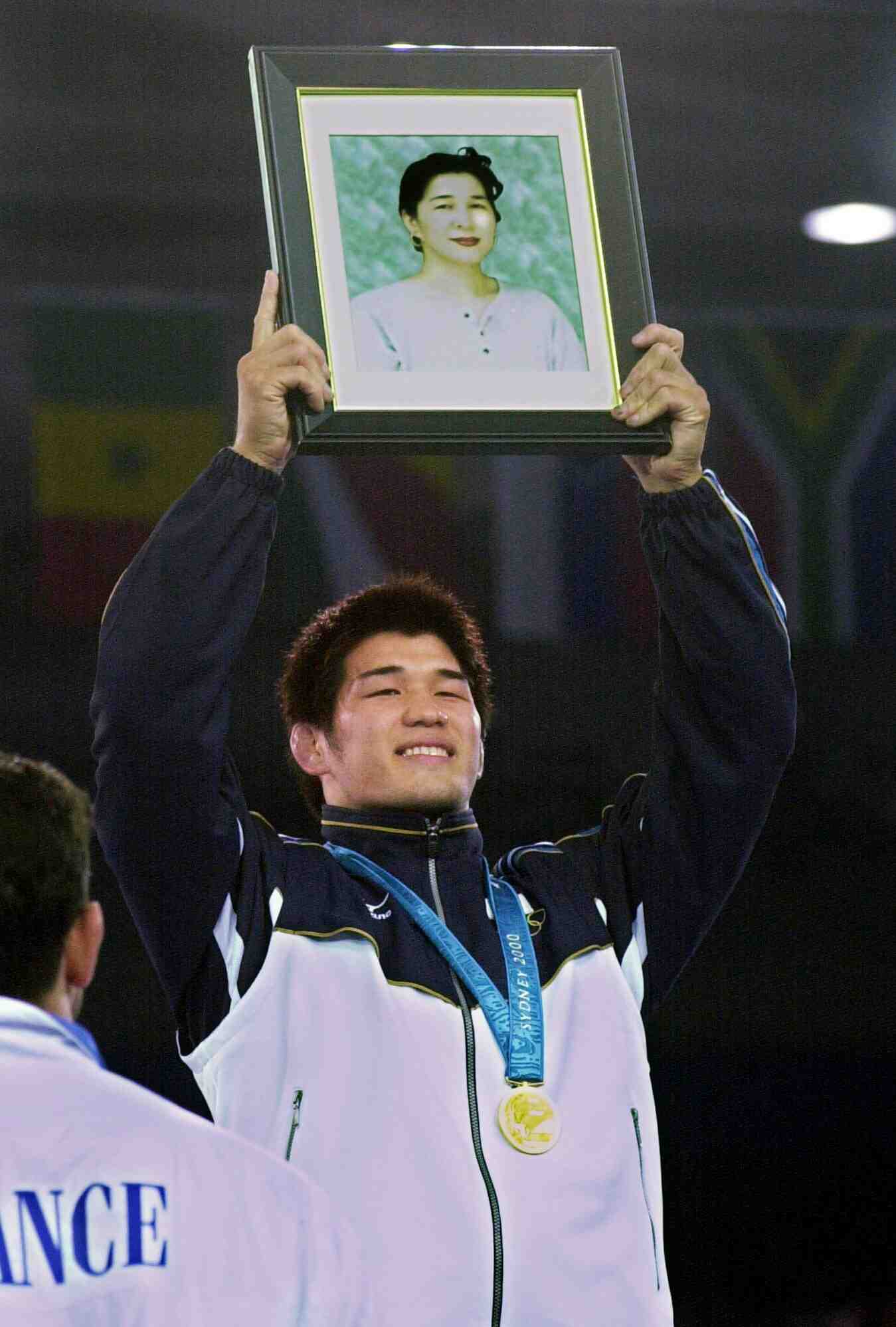 Part 4 of 14 parts
The Sankei Shimbun and JAPAN Forward wanted to know more about what it is that attracts men and women from widely divergent cultural and economic backgrounds to the Japanese modern martial art. We took the opportunity of the one-year delay in the 2020 Games to catch up with Japan's national judo team men's coach, Kosei Inoue, to ask about the role of the sport in his life, and what it takes to live by the principles embodied in the "gentle way."
Excerpts of the interview are being featured daily in a 14-day series (Mondays, Wednesdays and Fridays). In Part 4, Coach Inoue talks about how he turned the pain of personal loss into another motivation in the pursuit of excellence and sportsmanship in judo.
Excerpts of the interview follow.
In June 1999 during your third year at Tokai University and at the age of 21, you lost your beloved mother, Kazuko, due to a subarachnoid hemorrhage (sometimes called cerebral hemorrhage). She was 51. How did you cope with that loss?
It was the worst thing that's ever happened to me. After my morning training session, I'd returned to my dormitory and saw on my cell phone that my older brother had called several times. When I called him back, he was crying, and so upset that I couldn't even understand what he was saying.
I called my father who told me my mother had passed away. I was crushed. When I told Hidetoshi Nakanishi, my coach at the university, he told me to go straight home to Miyazaki.
When I got home, I could scarcely believe that my mother, who had always been there beside me, was gone. It seemed as if she would simply get up as usual, sometime soon.
The last time I'd talked to her had been on the phone a few days before her death. I'd suffered some bitter losses in 1999 at international tournaments, and was defeated by ippon at the national championships by weight category, and All-Japan championship in April, and was in a slump. I don't remember specifically what she said, but she gave me encouragement, telling me to not give up and to always keep my chin up.
You've mentioned that your mother was very kind, but can you tell us about that one memory you have of her from high school when she showed you a tougher side?
I was the youngest of three brothers and a bit of a mama's boy. As a small child, I always clung to my mother. She was a kind person to begin with.
But she showed me a different side once. It was at the elimination round of a Kanagawa Prefecture competition for the right to go to in the national level inter-high school competition during my final year of high school. I had just lost by hantei (decision of the referees).
Towards the end of the bout, I was thinking, "If this comes down to a hantei, I'm going to win," and so I held back and didn't make an attack. It was a weak move on my part. During the ceremony at the end, I couldn't stop the tears of regret.
My mother would always come to competitions to cheer me on and take videos. She was there that day, too. She came down from the stands, took my second-place certificate and ripped it up right in front of me, saying, "Second place does not suit you. You're going to be a champion, so just keep working harder for next time."
My mother had never practiced judo, but when she saw me so upset over the loss, she did that to encourage me to keep moving forward.
After your mother's death, a letter she had written to you surfaced, containing words that you said touched your heart. Can you share that with us?
Soon after the funeral, I was due to compete in the All-Japan university championships. I had my first world championship coming up, and the Sydney Olympics were the following year.
My father had encouraged me to take a break, but I decided to compete. It was the last All-Japan university team competition, and even though I was younger, it was the last university competition for the fourth-year students. I was aware that they were counting on me as one of the point-getters on the team. I also had a feeling that my mother would not have wanted me to brood about her death.
It was my mother's habit to always enclose a letter when she sent me spending money. When I left home to return to university, my father gave me a letter that she'd written before her death, but had forgotten to enclose. She wrote, "Always return to your original state of mind."
At the time, I had a strong sense of duty towards my judo practice, but my starting point was that I enjoyed the practice and wanted to be stronger. She reminded me of this.
After that, the words "original state of mind" became my motto.
To be continued
Read Other Segments of the Kosei Inoue Judo Story:
Interview by: Mitsuru Tanaka