[Kosei Inoue's Judo Story] Overcoming the Physical and Mental Demons of a Major Injury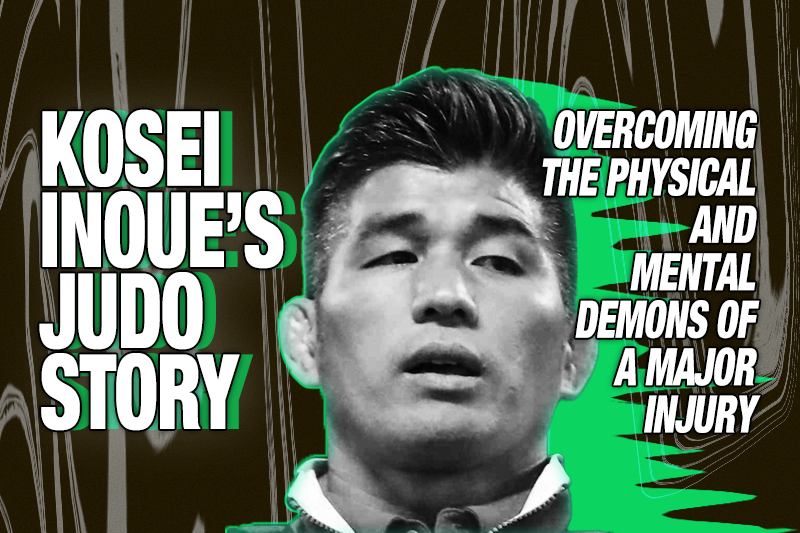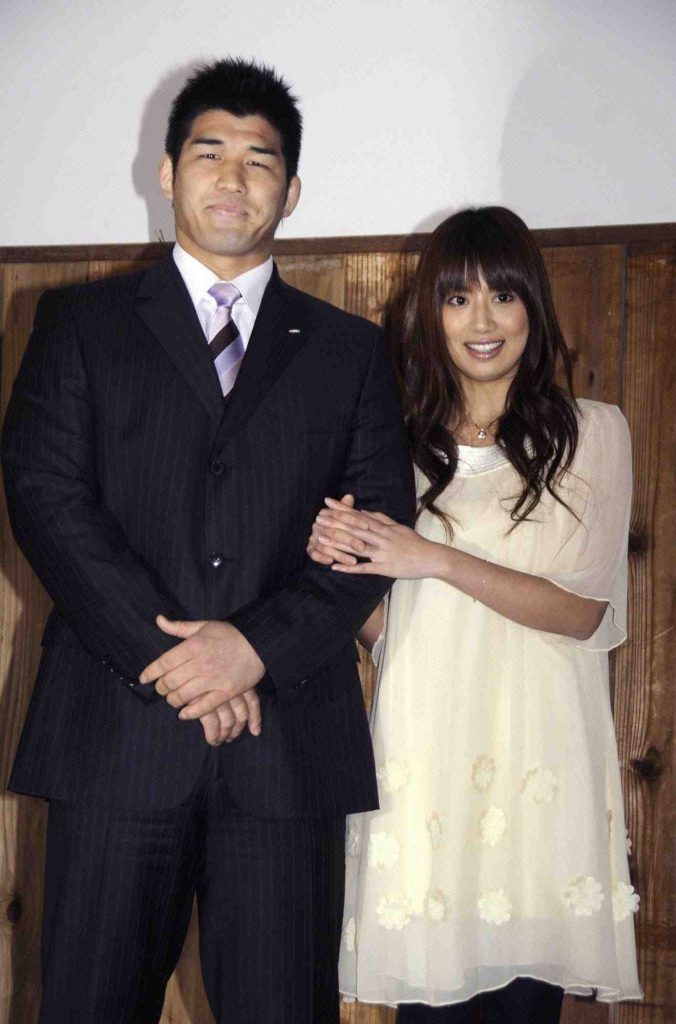 Part 10 of 14 parts
The Sankei Shimbun and JAPAN Forward wanted to know more about what it is that attracts men and women from widely divergent cultural and economic backgrounds to the Japanese modern martial art. We took the opportunity of the one-year delay in the 2020 Games to catch up with Japan's national judo team men's coach, Kosei Inoue, to ask about the role of the sport in his life, and what it takes to live by the principles embodied in the "gentle way."
Excerpts of the interview are being featured daily in a 14-day series (Mondays, Wednesdays and Fridays). In Part 10, we asked Coach Inoue about facing the mental demons of losses at the Athens Olympics, only to be tested by a serious muscle injury and surgery. How difficult was it, and what does it take to recover and compete again?
Excerpts of the interview follow.
Team Japan won 37 medals at the 2004 Athens Olympics, a record number including 16 gold. You were troubled for a time about whether or not you should quit after losing out on a medal.
After my loss in Athens, I felt both like I wanted to quit, and also as though I ought to quit. To take my mind off my troubles, I did some traveling without carrying my judo uniform, and I got my driver's license around this time, too. I had never let myself skip practice, but I really took some time off. Yet, judo was the sole focus of my life. Nothing I did could brighten my mood.
Right about this time the team from my alma mater, Tokai University, won the All-Japan university weight class championships. I myself was greatly inspired by the students' complete devotion to judo. I realized that I, too, loved judo, and didn't want to quit like that. I resolved to aim for the Beijing Olympics, four years later.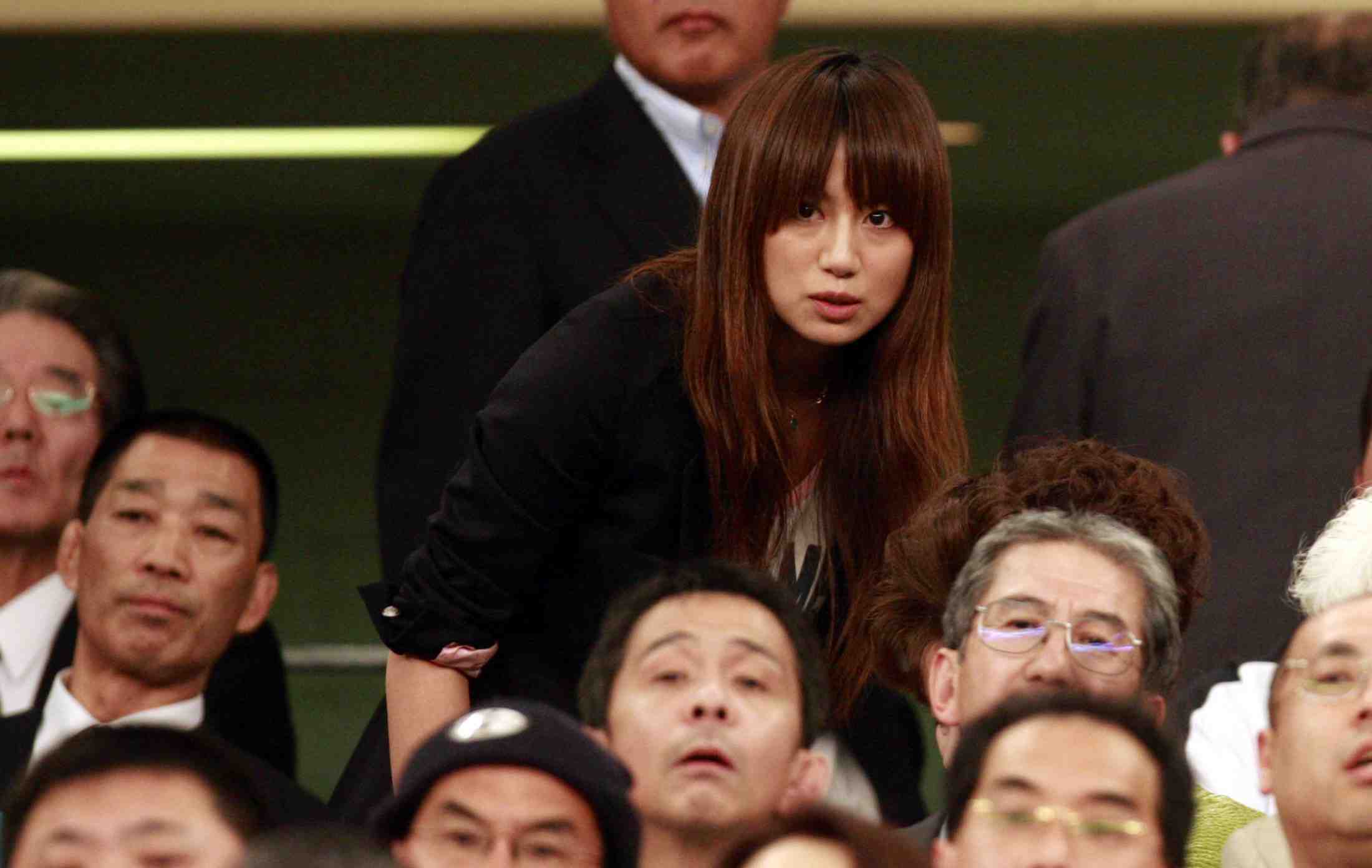 In January 2005, you made a comeback at the Jigoro Kano Cup, becoming the champion in the open-weight class of this international tournament. But you suffered an injury in the final match that left you with a torn tendon in your right pectoralis major (a large muscle that fans from the shoulder to the breast bone and plays a role in controlling arm movement, among others). It was a serious injury that took six months to heal.
My body was spread out a bit too much when I used an uchi-mata throw in that match, and the tendon connecting my pectoralis major [muscle] and my shoulder was completely torn. However, I didn't even consider retiring due to the injury. The doctor gave me two options—undergo surgery or avoid surgery and keep playing going through treatment.
After Athens, I wanted to compete in the over-100-kg weight class. The doctor told me that with treatment, my muscle strength would only return at about 60-70%, but that I could regain up to 80-90% with the surgery. I knew there was absolutely no chance of winning in the world heavyweight division with only 60-70% strength. I had decided to quit after the Beijing Olympics, so I counted back my time from then and decided to have the surgery.
My plan was to write off the next year or year and a half, make my comeback at the Kodokan Cup in 2006, produce results at the world championships in 2007, and aim to make the Beijing Olympics team.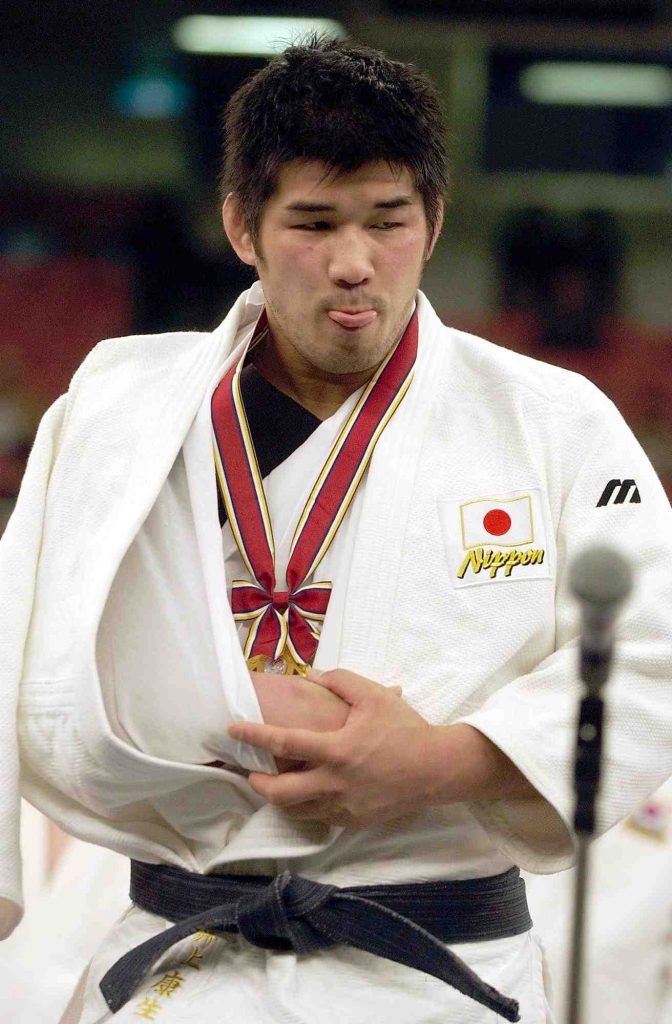 You had to walk a long road to rehabilitation after surgery.
At first I couldn't even lift a one-kilogram dumbbell. I'd been lifting 180 kg before the injury, so it was a shock to start rehab from that point. To avoid reinjuring it, I had to bind and immobilize my right arm when sleeping, and I had to eat with chopsticks with my left hand.
I tried everything to speed up my recovery even a little, including highly concentrated oxygen capsules and ultrasonic therapy. At first, it was obvious I was recovering. But after a month or two had passed, it was just really long and boring work. I didn't feel like I was getting better and was very conflicted.
At some point, I wondered if the whole process was meaningless, or if I'd even be able to fight after returning to competition. I just kept thinking about the glory of going to the Beijing Olympics and tried to believe in myself as I soldiered on. It was [a] time of perseverance.
To be continued
Read Other Segments of the Kosei Inoue Judo Story:
Interview by: Mitsuru Tanaka