Podcast Alert! 'The Week' Brings Japan News to Busy People
Listen in every week as JAPAN Forward shares the essence of the week's news in a podcast covering the most important stories from our pages.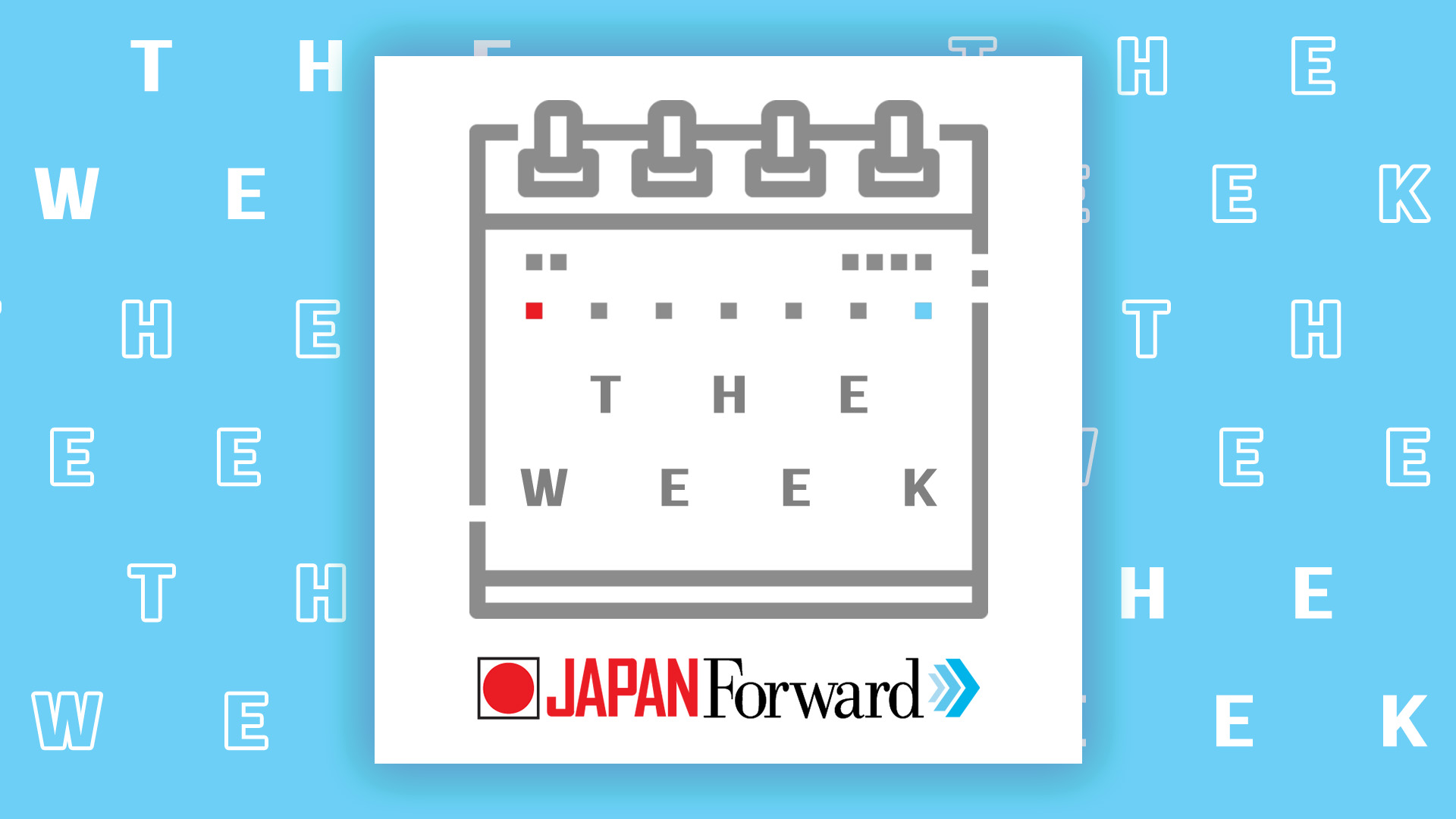 There is a lot going on in the world, and many don't have time to keep up with reading the latest news every day, yet want to stay informed.
You are the reason JAPAN Forward is launching The Week — a podcast for busy people who want to keep abreast of Japan's culture, politics, business, economy and research worlds. Hosted by Arielle Busetto.
JAPAN Forward writers and contributors cover a variety of topics, and for The Week we boil it down to the main stories you need to know to stay informed. What is Japan's stance on Ukraine, for example, or what is the latest film which is all the craze?
Join us wherever you get your podcasts — on Spotify, Apple Music, Google Podcasts, or directly through our website at JAPAN Forward. Reach out and stay in touch on Twitter @ariellebusetto.
New podcasts will come out every Friday evening, JST, and will remain available for listeners on your own schedule.

We have more podcasts available on our page, including Real Issues, Real Voices, Real Japan (both in English and Japanese) and Sports Talk.



Author: Arielle Busetto