Top 25 JAPAN Forward Articles of 2018: 25-21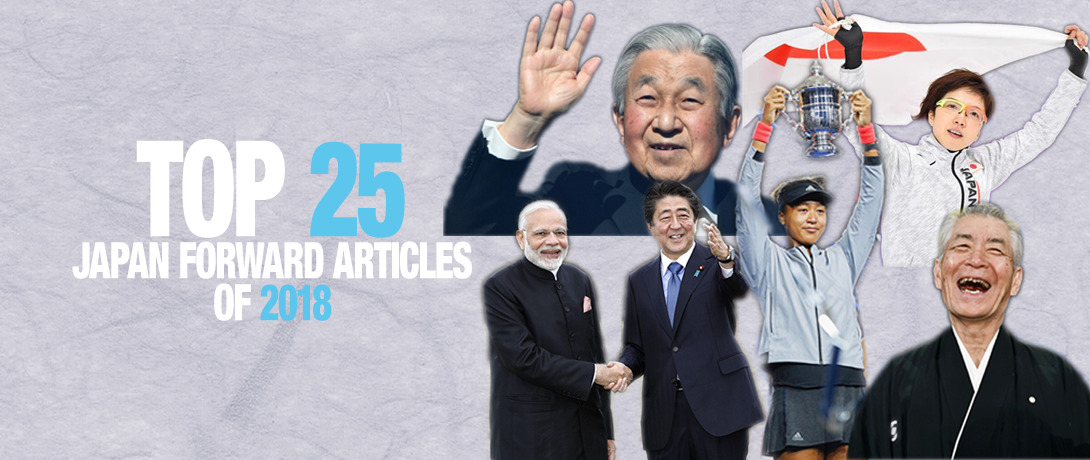 Happy New Year from JAPAN Forward! One week into 2019, we are sharing with you in a series the 25 most-read articles of the past 12 months.
This article highlights the first set, numbers 25 to 21 of the most popular articles of 2018.
25-21 | 20-16 | 15-11 | 10-6 | 5-1

25. Permanent Art Space in Tokyo Odaiba: 'Borderless' Exhibit by teamLab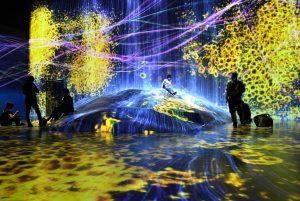 The Borderless exhibit has proven to be more than just innovative—it has also achieved a resounding success.
24. 2020 Tokyo Olympic Torch Relay to Start from Fukushima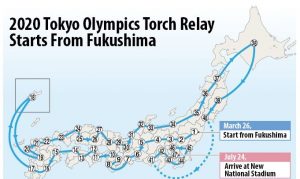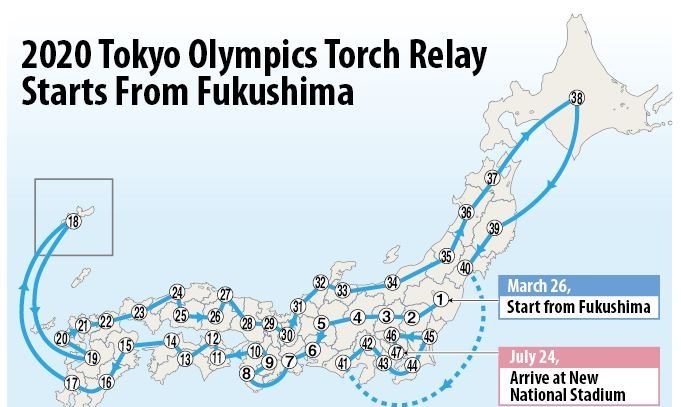 The torch relay for the 2020 Tokyo Olympic and Paralympic Games will begin at Fukushima on March 26 of the Olympic year. Starting the Olympics celebrations in Fukushima will send a message of hope, as the Tohoku region was severely hit by the 2011 Great East Japan Earthquake, tsunami, and tsunami-caused nuclear meltdown at Fukushima.
23. [PHOTOS AND VIDEOS] Tokyo Game Show 2018 – Cosplay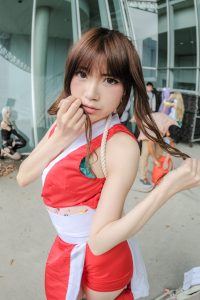 Tokyo Game Show 2018 opened its doors to the general public on September 22 at the Makuhari Messe convention center, after two business days exclusively for industry partners, corporations and the media.
22. Chichibugahama Beach: The New Photo-Perfect, Favorite Destination in Japan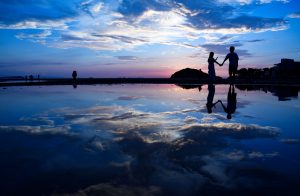 The colors of the rapidly changing evening sky were reflected in the water. As the sun was setting on the inland coastline, a wave of appreciative cries came from the happy onlookers.
21. [PHOTOS] Pikachu Outbreak 2018: Hundreds of Eevee Join Pokemon Parade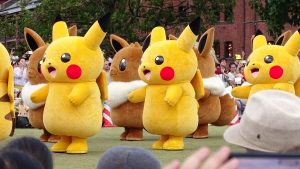 Although all Pikachu Outbreak shows and parades are free, this special night parade was an exception. It required admission tickets distributed in advance on a first-come-first-served basis on the morning of each day's event.