Top 25 JAPAN Forward Articles of 2018: 20-16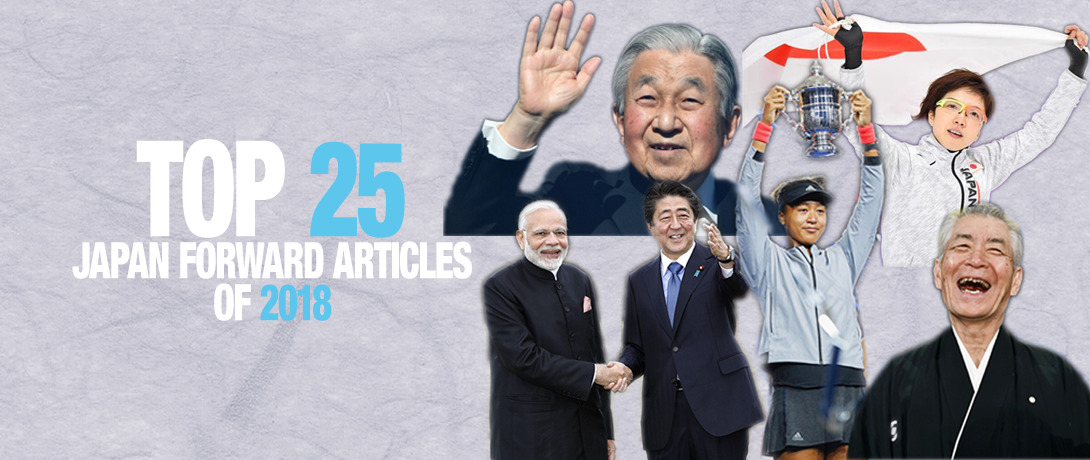 Happy New Year from JAPAN Forward! One week into 2019, we are sharing with you in a series the 25 most-read articles of the past 12 months.
This article highlights the second set, numbers 20 to 16 of the most popular articles of 2018.
25-21 | 20-16 | 15-11 | 10-6 | 5-1

20. Let's Take Pictures of Mount Fuji!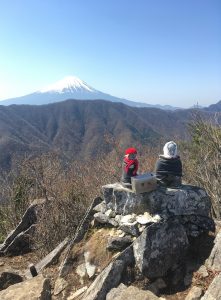 Mount Fuji, beloved and a source of pride of all the people of Japan, is also the nation's highest peak at 3,776 meters above sea level. Mount Fuji is a splendid sight with its snow-crowned summit that can be see even from a long distance. On July 1, of the official start of the climbing season, interest in Mt Fuji begins to intensify.
19. [Wonder Mountains] The Most Enchanting Aspect of Japan's Autumn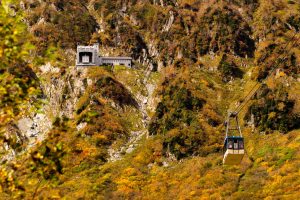 The autumn leaves can only be seen for a short period of time. As a single day's difference can change the color of the foliage, it is necessary to constantly monitor the progress of the weather and coloring of the leaves.
18. Gion Festival Parade Cancelled Due to Heatwave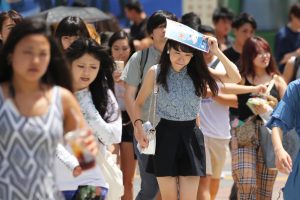 The Gion Festival, an historical celebration, attracts people from around the world and around the Japanese isles every year. However, this year, Ato-Matsuri Hanagasa Junko, the parade by Maiko dancers scheduled for July 24, was cancelled due to the unexpected heatwave that has hit Japan these past few weeks.
17. This is Where You Tuck Into Some Truly Delicious Japanese Beef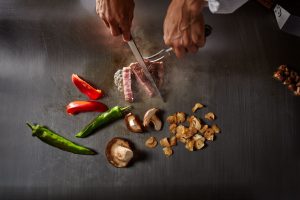 This is an interview with the staff at Kamon, the teppanyaki restaurant in Tokyo's Imperial Hotel. Eating Japanese beef in one of the fine hotel establishments can be an unforgettable experience.
16. [Hidden Wonders Of Japan] Have You Heard of Zodiac Darumas? They Come in Golden Wild Boars Now!
Situated in Hiratsuka is a little establishment called Arai Daruma Shop. With a 150-year history, this shop specializes in handcrafted daruma. Aside from the regular votive dolls, this shop also features some unusual ones: anyone fancy a daruma in the shape of a beautiful golden wild boar?