International Women's Day 2023: Embrace Gender Equity for a Better World
This International Women's Day, JAPAN Forward presents the stories of 14 exceptional women who let nothing get in the way of achieving their dreams.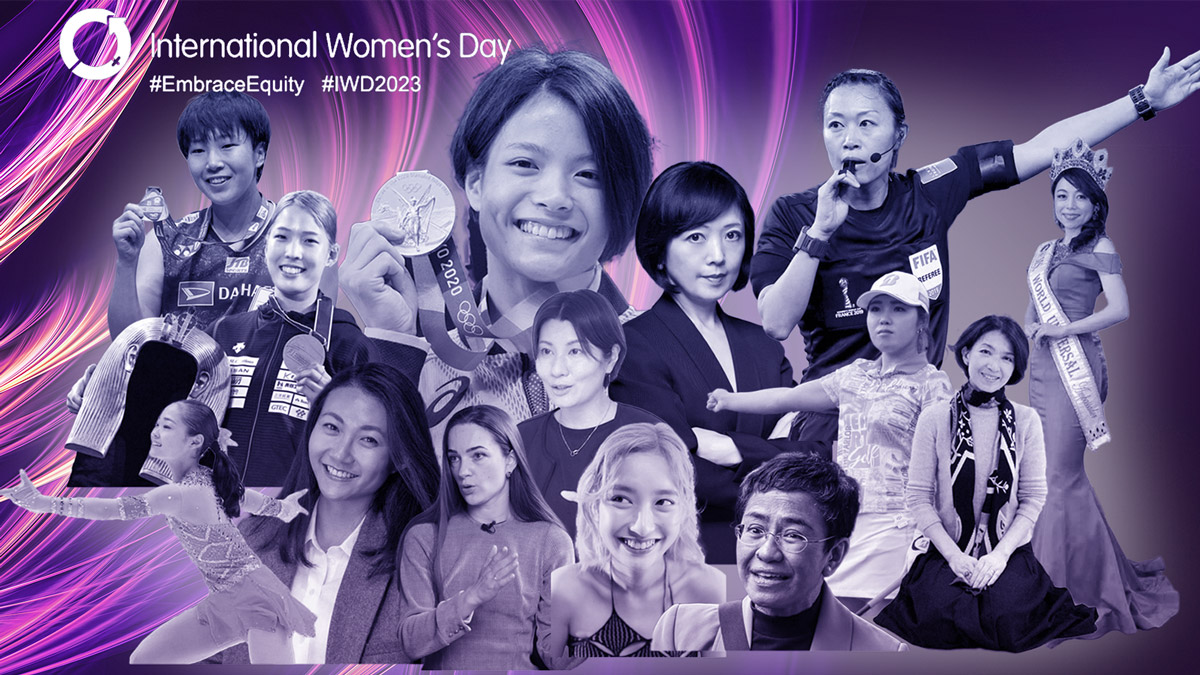 On March 8, the world celebrates International Women's Day, a day to honor the accomplishments of women all over the globe and rally for greater gender equality.
According to the IWD website, this year's theme is #EmbraceEquity. While equality means allocating the same resources and opportunities to everyone, equity recognizes that people live in different circumstances and therefore require different resources to achieve the same outcome.
In a truly inclusive society, everyone has access to the resources they need to realize their dreams. And only by removing systemic barriers that impede marginalized groups — including women — can this be accomplished.
"We can all truly embrace equity.
It's not just something we say.
It's not just something we write about.
It's something we need to think about,
know, value, and embrace.
It's what we believe in, unconditionally.
Equity means creating an inclusive world."- IWD Campaign theme

For a glimpse of what can be achieved by embracing equity, JAPAN Forward presents the stories of women and girls who are living examples of this year's theme. They are leaving an indelible mark on their spheres of influence and beyond. Achieving equity will empower not only women, but the entire world.
Misaki Emura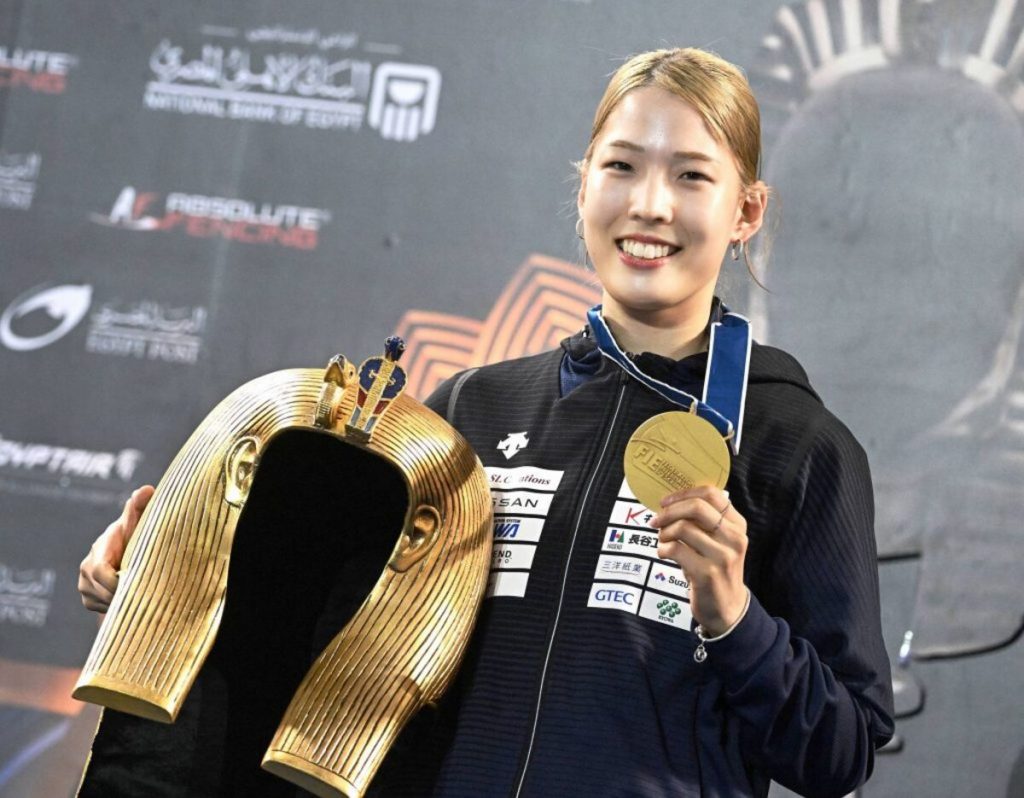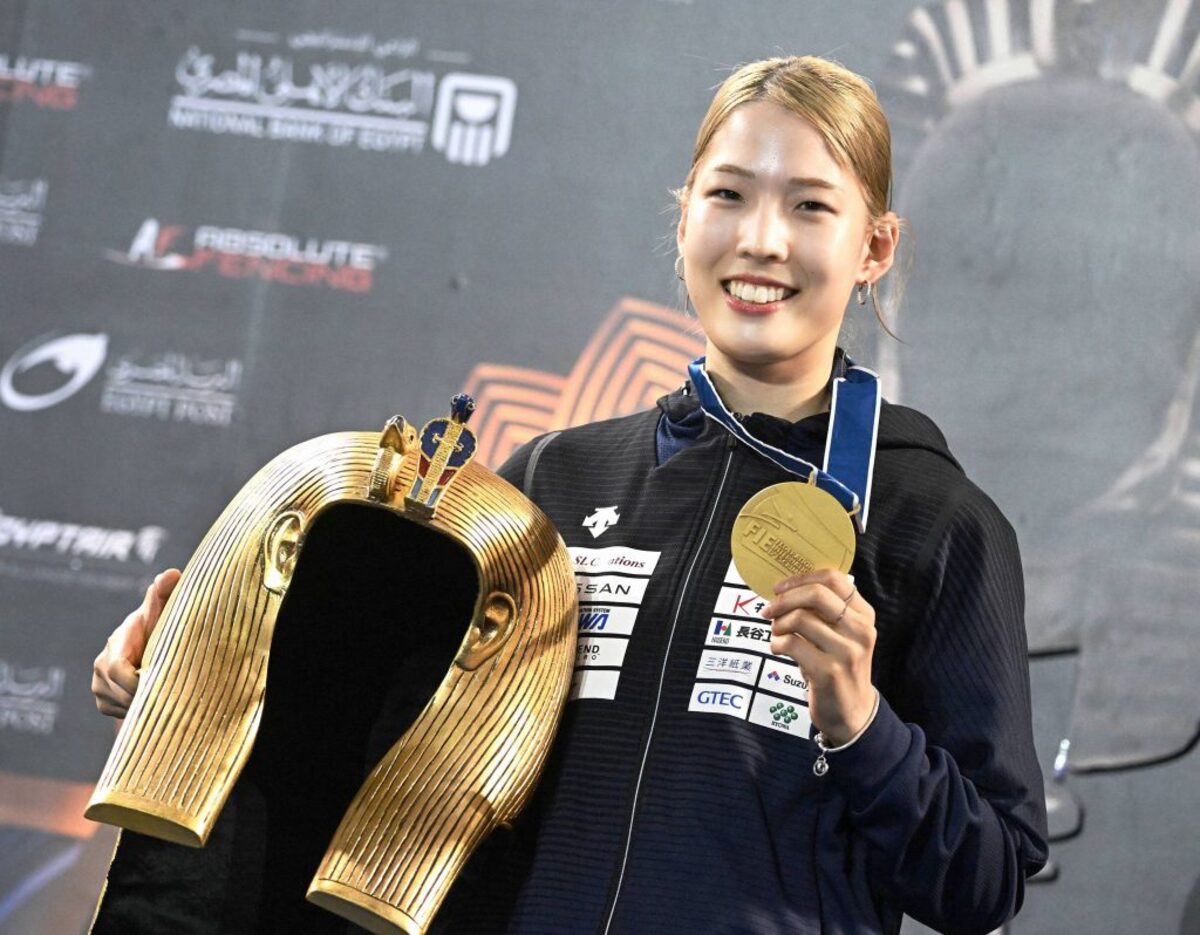 Misaki Emura is a talented Japanese fencer who hails from Oita Prefecture. Emura recently won the gold medal in the women's sabre event at the 2022 World Fencing Championships held in Cairo, Egypt. With her skill, determination, and hard work, Emura has become a role model for aspiring young fencers in Japan and around the world.

Asuka Kobayashi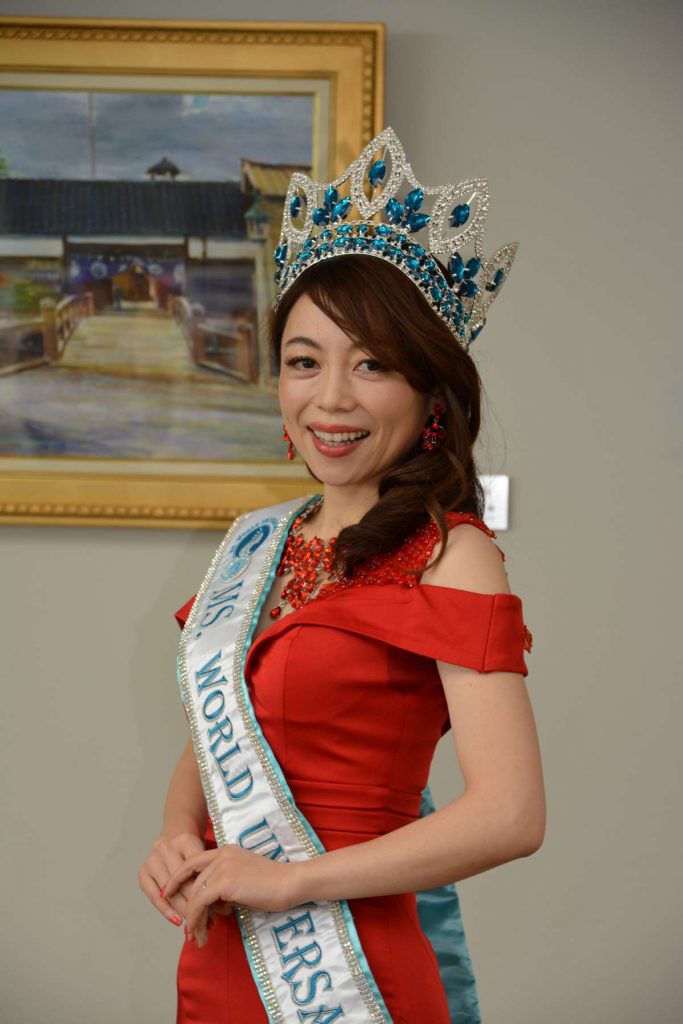 Asuka Kobayashi, a 40-year-old dental hygienist from Niigata City, was crowned as the first Japanese to win the 2021 grand prize at the Ms World Universal contest, which celebrates women's accomplishments in the area of social contribution.

Dr Akari Iiyama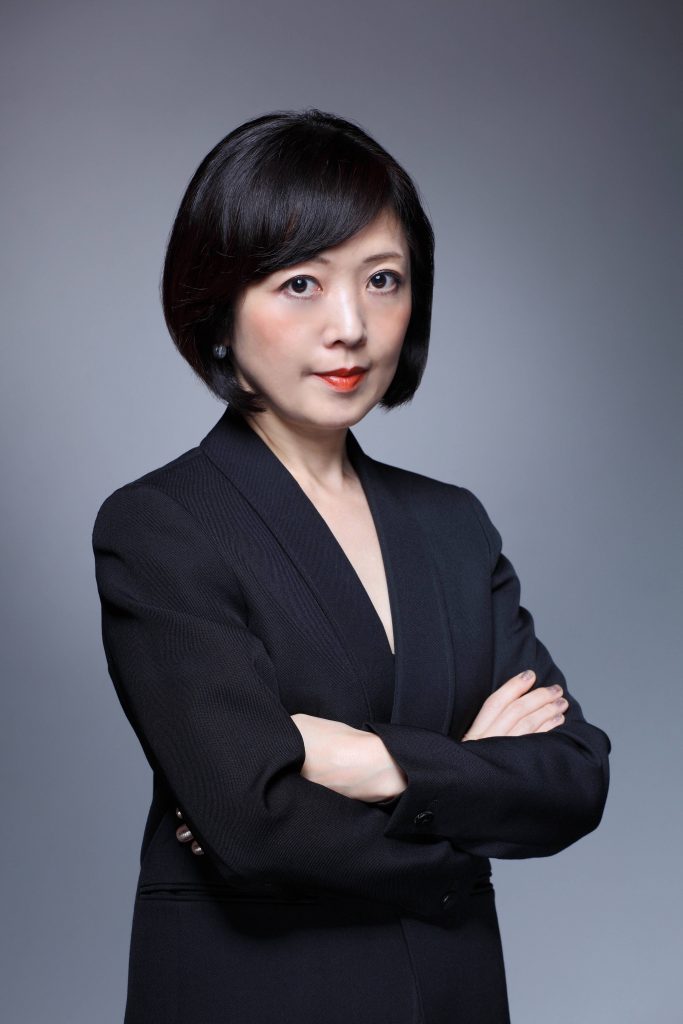 A leading public-facing scholar of Islam and Muslim politics in Japan, Akari Iiyama is the author of several books and a wealth of newspaper and magazine articles on Islam. Dr Iiyama speaks Arabic fluently and has worked as a Japanese-Arabic interpreter. She has extensive experience working and living in Muslim countries.

Dr Ayuko Hoshino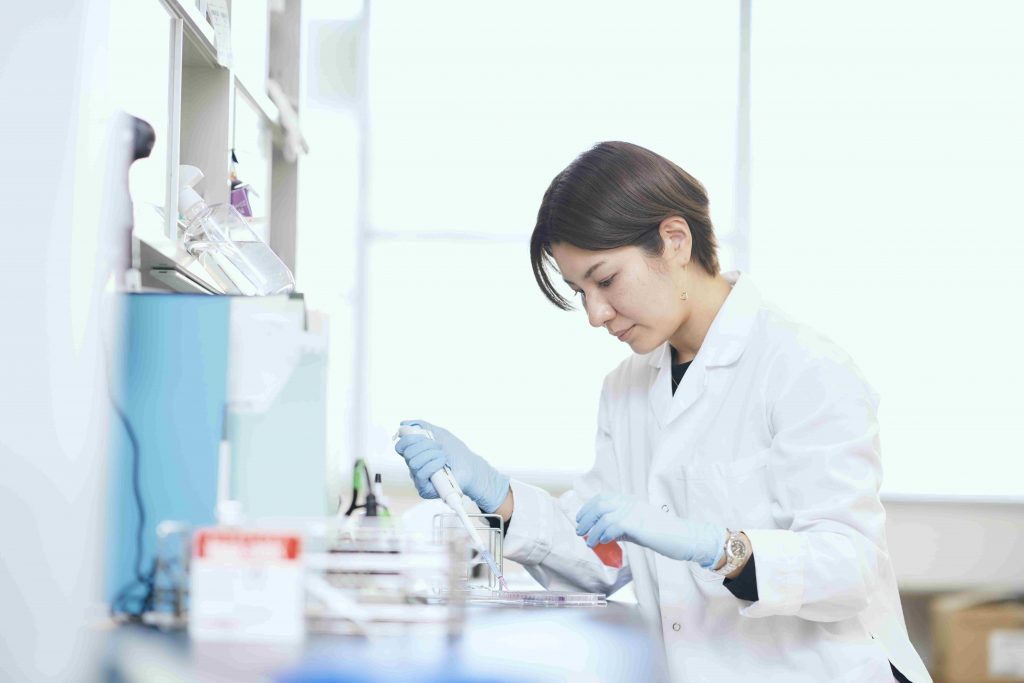 Dr Ayuko Hoshino is an Associate Professor at the Tokyo Institute of Technology. She obtained her Masters and PhD degrees at The University of Tokyo, where she studied cancer stromal fibroblasts and the tumor microenvironment and received the Excellent Thesis award. Dr Hoshino's groundbreaking discoveries have propelled her to the forefront of Japan's scientific research, inspiring many women to enter the sciences and follow in her footsteps.

Kyoko Takano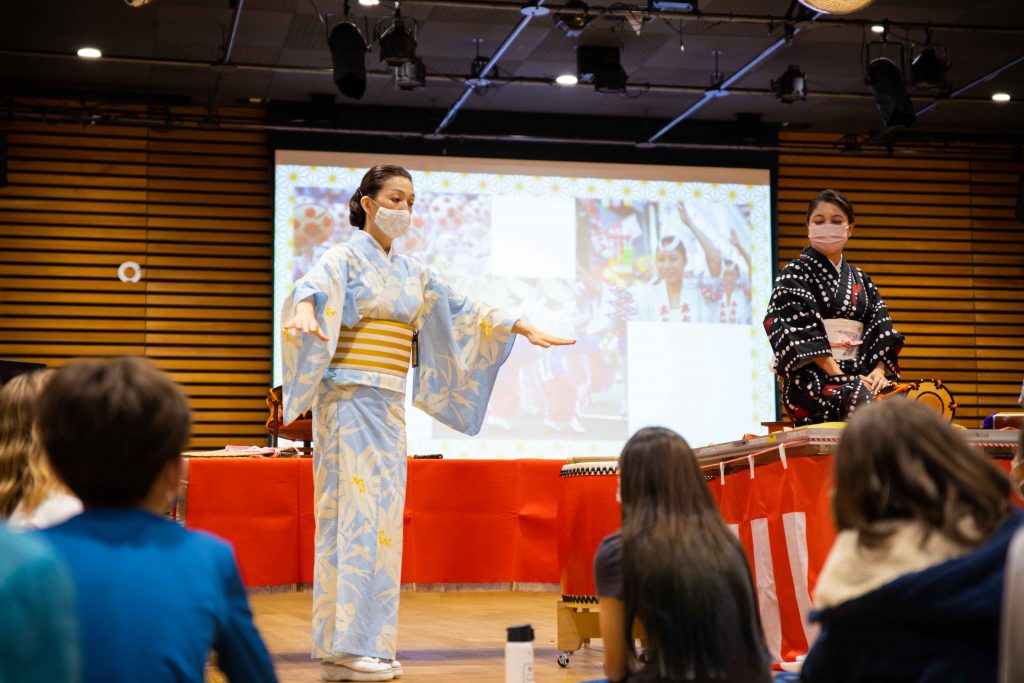 Kyoko Takano is co-director of the Japan Center at the American School in Japan (ASIJ), and is pioneering international education through a unique lens: Japanese culture. Takano believes that teaching the Japanese mindset has the potential of imparting important lessons. She is a graduate of the prestigious performing arts Takarazuka Music School and believes that her experience there taught her that women have the potential to succeed in anything they do.

Yan Fan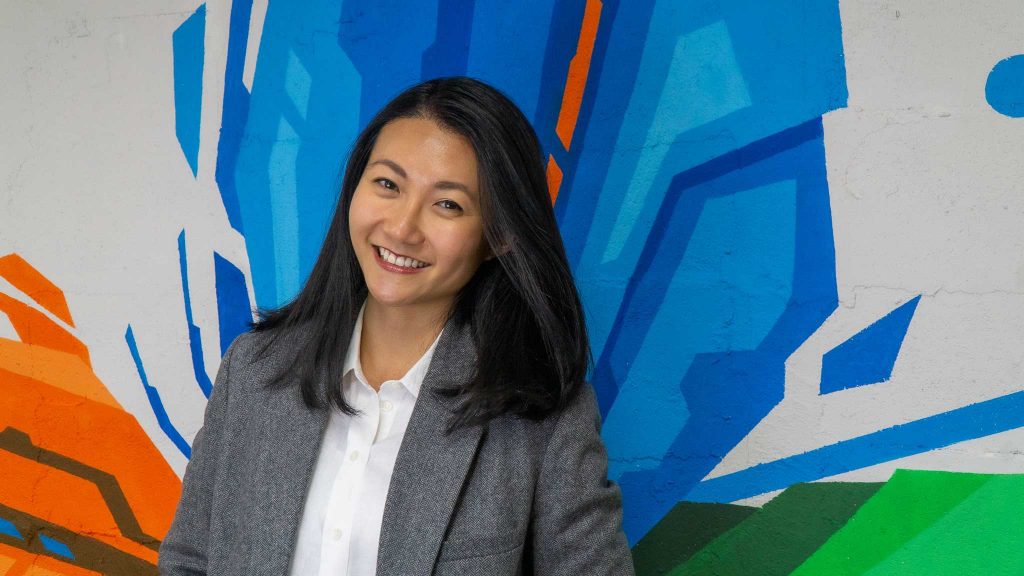 Yan Fan is the co-founder and CTO of Code Chrysalis, with a goal to make Japan a global software leader. Fan, who was born in China and raised in the United States, did not initially consider herself a tech-savvy person. However, following an unsatisfying experience working in finance after completing her university education, she discovered the independence and flexibility that programming could offer. Now at Code Chrysalis, Fan works with some of the best companies in Japan, helping them re-engineer, upskill, and reskill their teams.

ZOMBIE-CHANG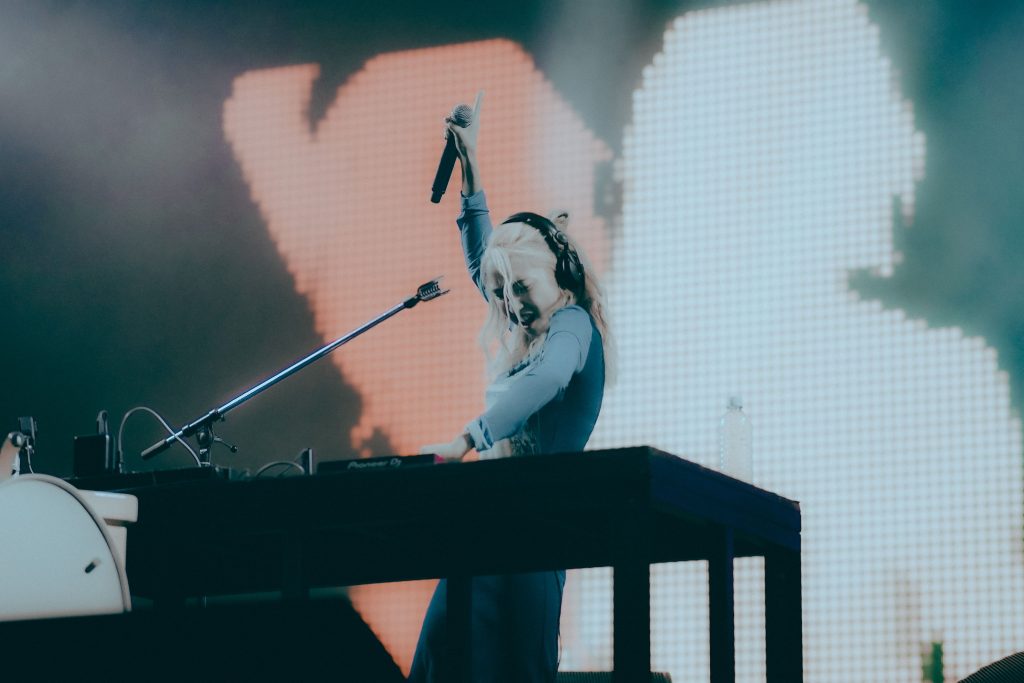 ZOMBIE-CHANG is the stage name of Japanese musician and singer-songwriter Meirin Yung. Born and raised in Tokyo, Meirin began making music as a hobby while studying fashion design. She eventually turned her passion into a full-time career, adopting the stage name ZOMBIE-CHANG and gaining recognition for her unique blend of electro-pop, punk, and rock music.

Oleksandra Matviichuk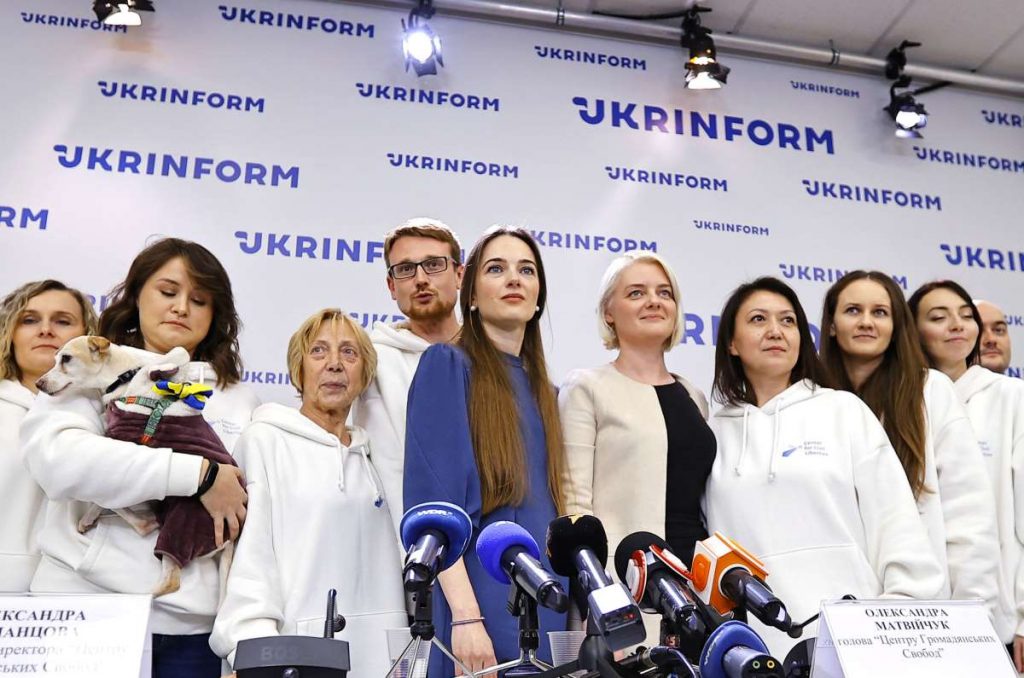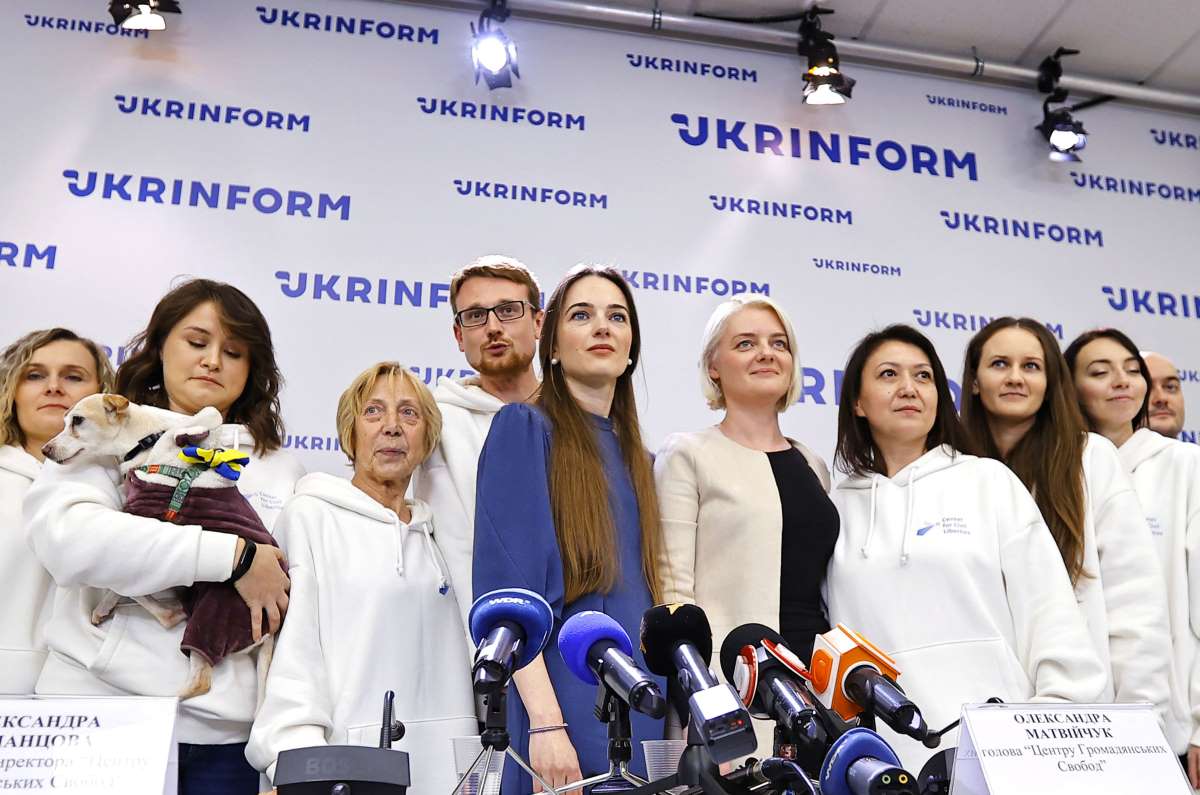 Oleksandra Matviichuk is a Ukrainian human rights activist and the co-founder of the human rights organization, Center for Civil Liberties. Matviichuk has been an active defender of human rights and democratic values for many years. In recognition of her efforts, Matviichuk has received numerous awards and accolades, including the Vaclav Havel Human Rights Prize in 2018.

Yoshimi Yamashita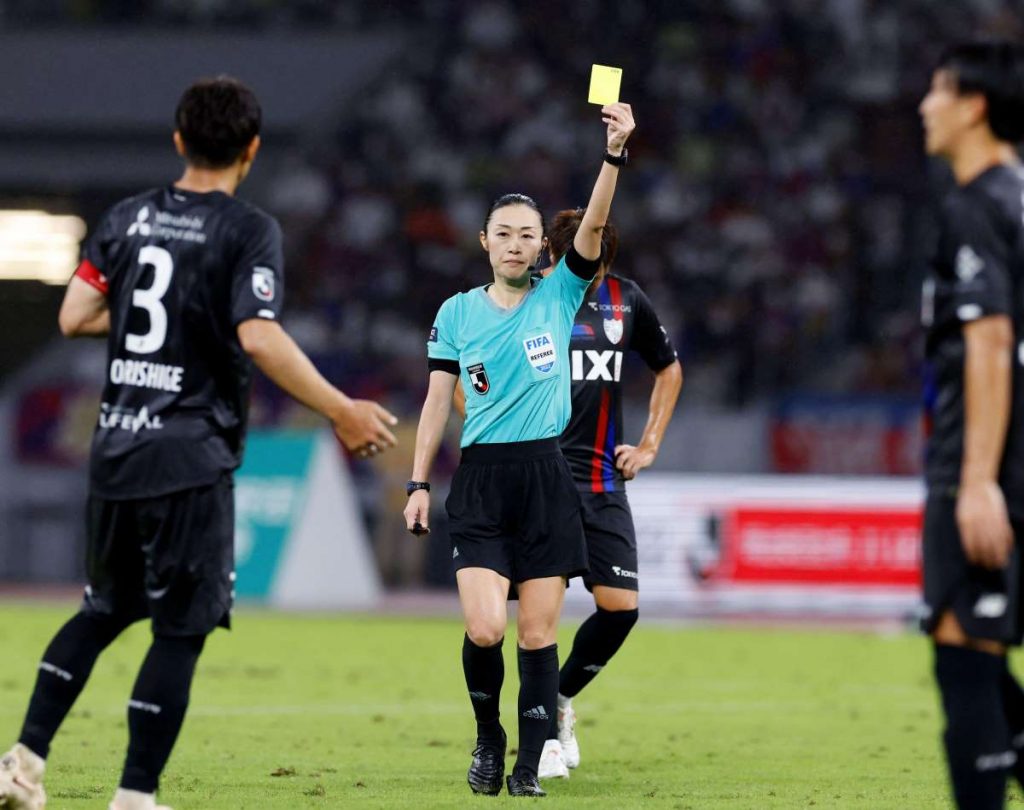 Yoshimi Yamashita is a prominent Japanese soccer referee who has officiated at the highest levels of the sport, including the FIFA World Cup and the Olympic Games. Yamashita began her career as a referee in 2006 and quickly rose through the ranks thanks to her skill, dedication, and fairness on the pitch. Her achievements have helped to break down barriers in a traditionally male-dominated profession and have paved the way for future generations of female soccer referees.

Maria Ressa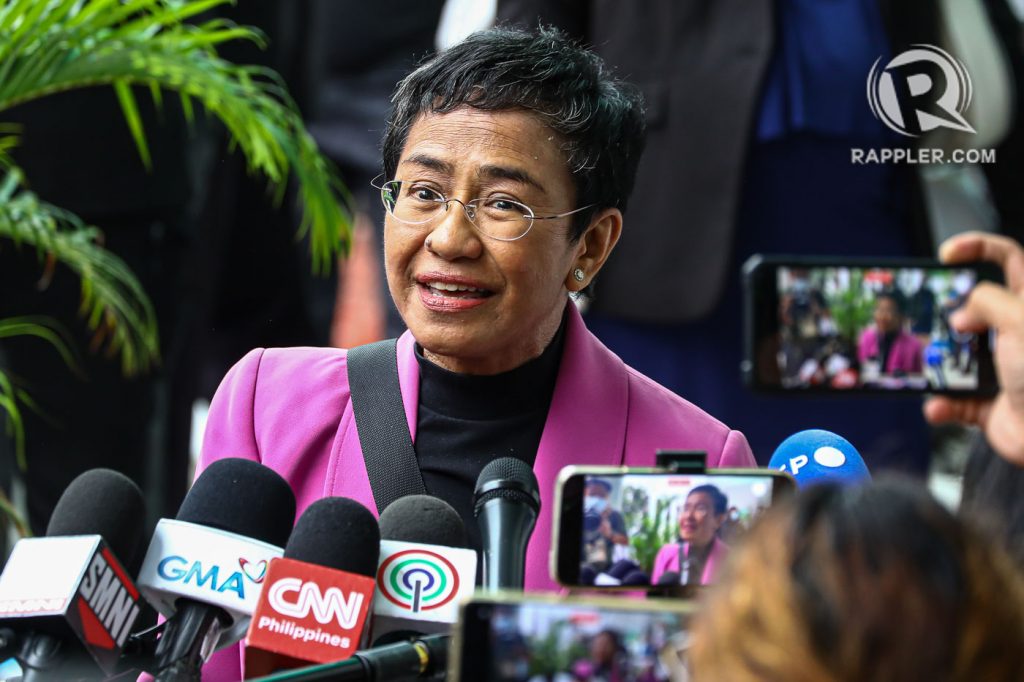 Maria Ressa is a Philippine journalist and Nobel Peace Prize laureate. She is the founder and CEO of Rappler, a Philippine media, who has taken her fight for free press from the public pages of her online media to the courts. Ressa continues her battle to speak the truth to power.

Mao Shimada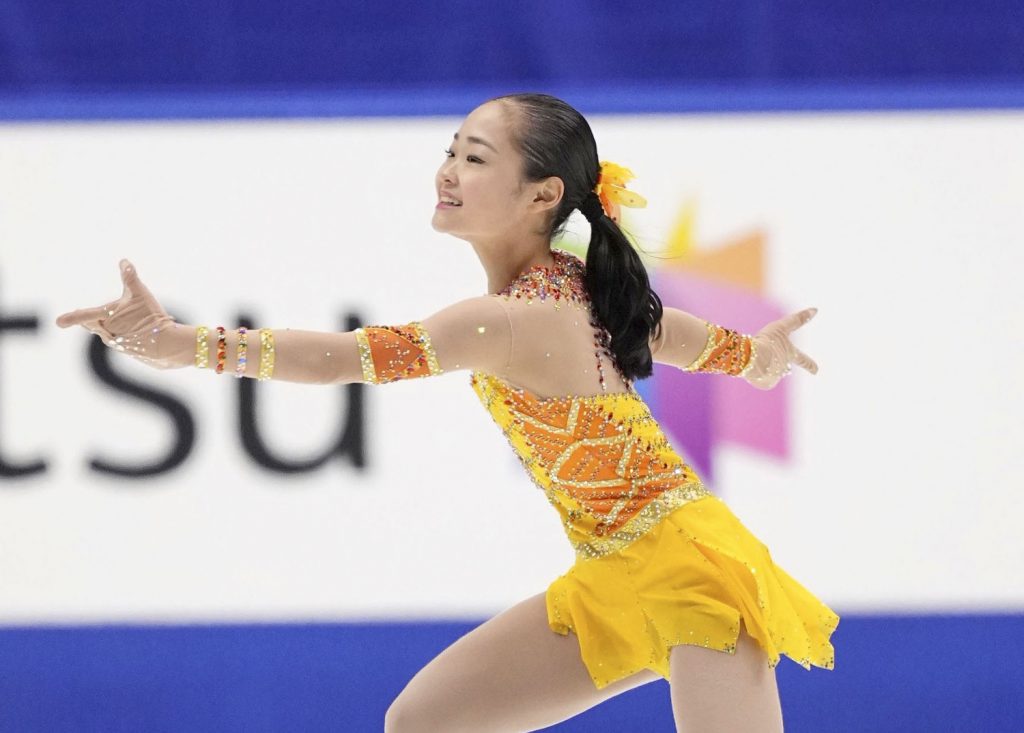 Mao Shimada is a promising and upcoming Japanese figure skater who has been making waves in the world of junior figure skating. Shimada began skating at a young age and quickly fell in love with the sport. With her precision, grace, and technical skill on the ice, she has already achieved impressive results in junior competitions, including a bronze medal at the 2020 Winter Youth Olympics. Shimada recently blew away the competition at the World Junior Championships on March 3, in Calgary. The 14-year-old claimed the gold medal with a stunning performance.

Uta Abe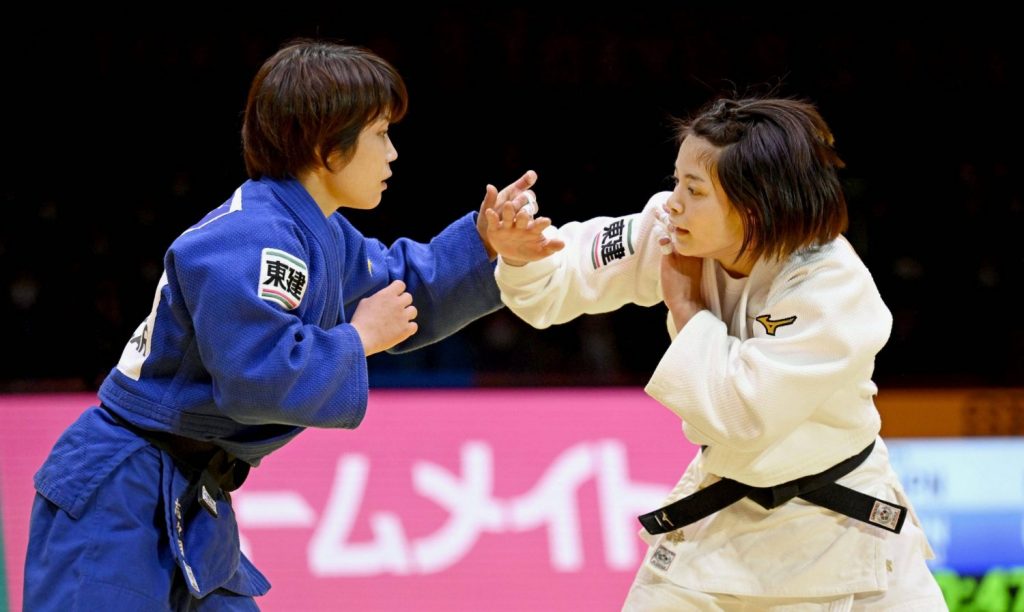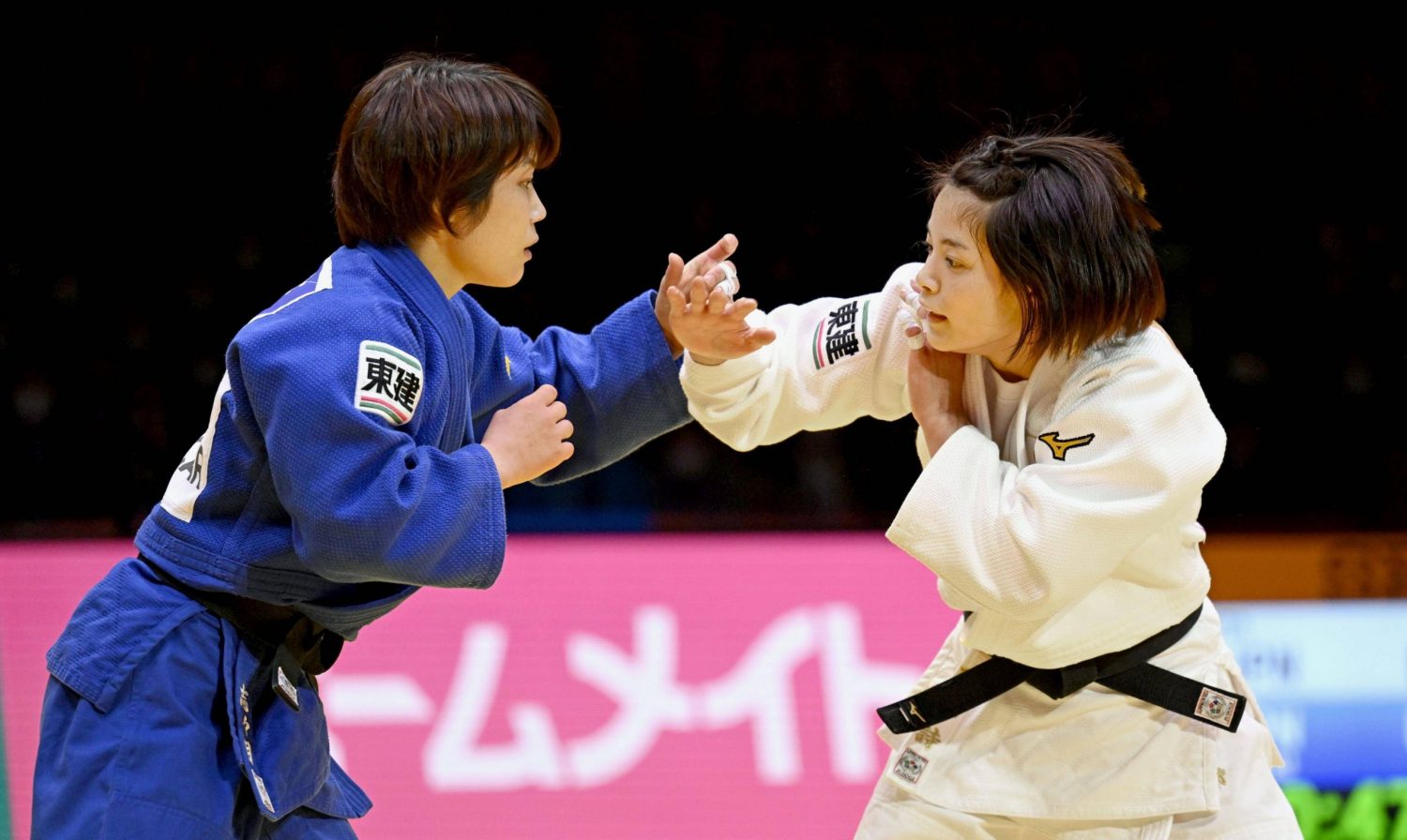 Uta Abe is a world-renowned Japanese judoka who has made a name for herself on the international stage and currently competes in the under 52-kg weight class. Abe began practicing judo at a young age, following in the footsteps of her older brother Hifumi Abe, who is also an elite judoka. She quickly rose through the ranks, winning her first world title at the age of 18, and won the gold medal at the Tokyo 2020 Olympic Games.

Ayaka Furue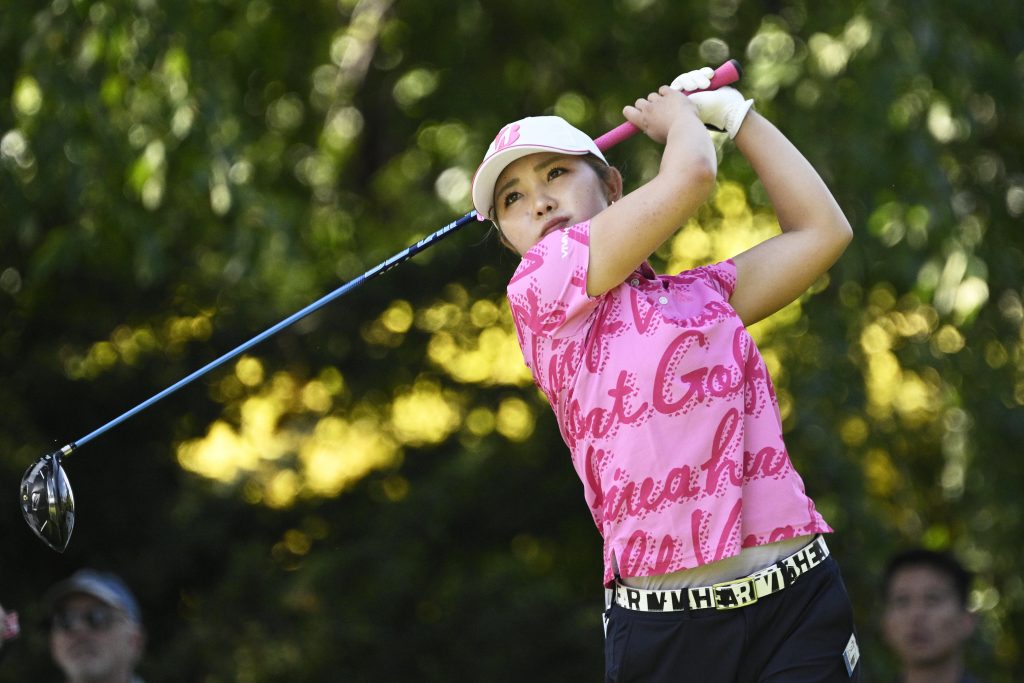 Ayaka Furue is an up-and-coming golfer on the LPGA Tour. Furue demonstrated her overall skills and talent by capturing the Scottish Women's Open title in July 2022. Since then, she's tied for third on two occasions in other tournaments. Furue is 23rd in the latest global rankings.

Akane Yamaguchi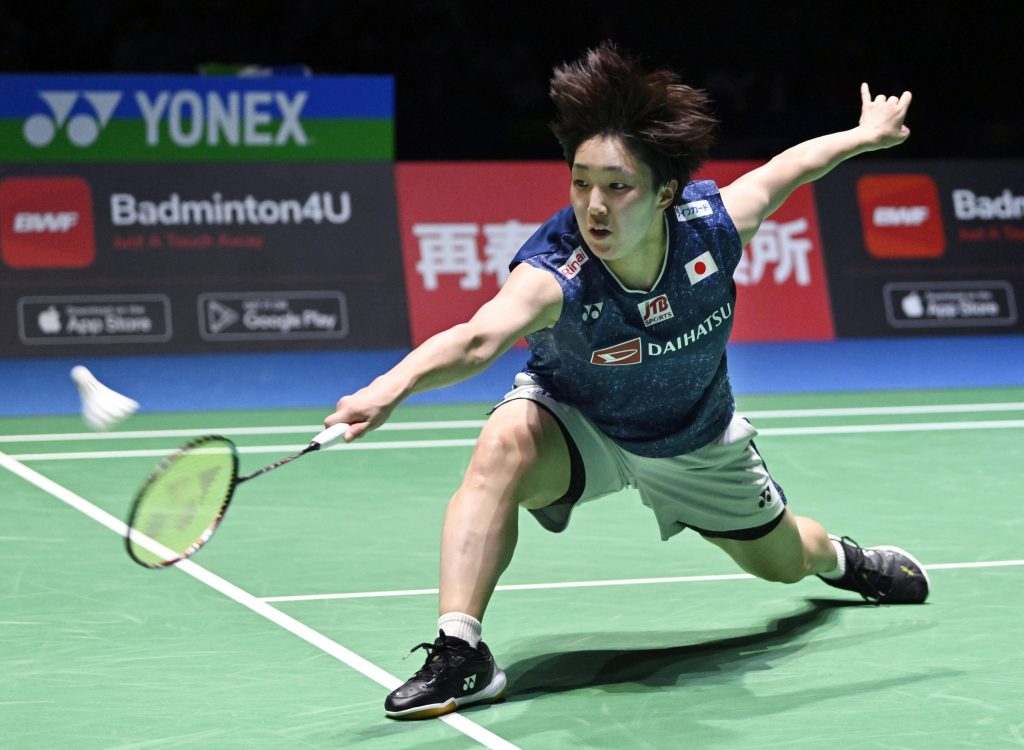 Akane Yamaguchi is at the top of her profession, showcasing poise, determination, and consistency as the world's top-ranked women's singles badminton player. The Fukui Prefecture native collected her second consecutive title at the Badminton World Championship in 2022, underscoring her commitment to excellence.

As we celebrate International Women's Day, let us embrace equity as a necessary step toward a better world. Everyone should have the chance to thrive and give back to the community, regardless of their background. By embracing equity, we can create a more inclusive and just society that benefits us all.

RELATED:

Contributors: Ed Odeven, Miruka Adachi, Arielle Busetto, Susan Komori, Galileo Ferrari.