Japan Has the Power and Responsibility to Keep China in Check, Says Book Author Yang Yi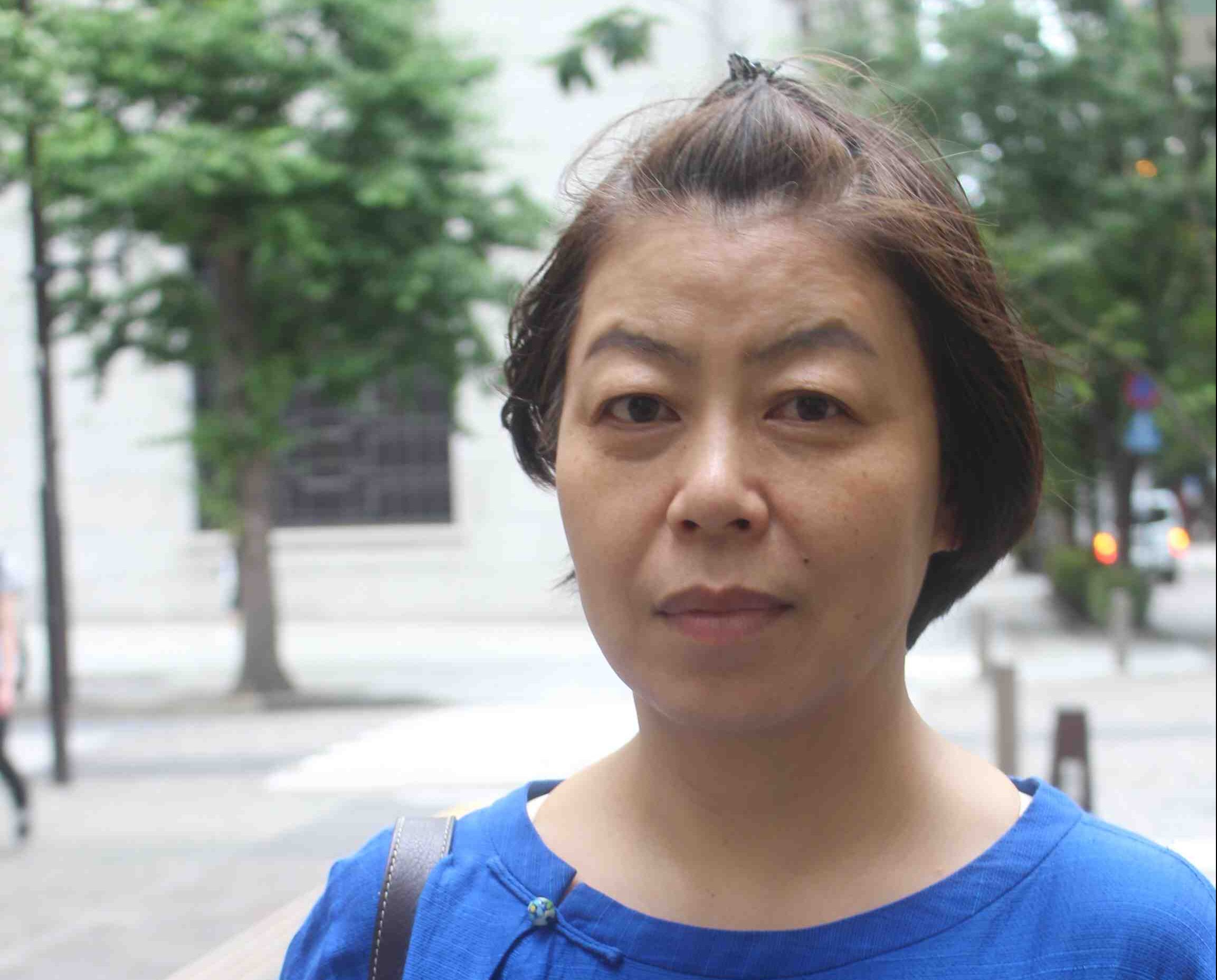 The Chinese novelist Yang Yi (real name Liu Qiao) — so far the only non-Japanese national to ever win the prestigious Akutagawa Prize (2008) — recently published Waga Teki Xi Jinping (Our Enemy Xi Jinping), a book critical of China's dictatorial system.
In an interview with The Sankei Shimbun and JAPAN Forward in late July, Yang reiterated what she wrote in the book, blaming the ongoing global pandemic on the way the Chinese Communist Party dealt with the spread of the novel coronavirus in its initial stages. The nature of the CCP, she said, was to cover up failures.
"Although I once had an expectation that China would change politically [under the administration of President Xi Jinping] if people in the middle class grew to account for more than a certain percentage of that nation's population, the fact is that China has been proceeding in the diametrically opposite direction, with the repressive, dictatorial rule being bolstered more and more," Yang said.
Why would she accuse the CCP of causing what she called a "man-made calamity" through its misgovernance?
"Saying nothing about that could be tantamount to being an accomplice of the CCP, I believe, and I thought it advisable to say so articulately before I experience the likely intimidation not to speak out," Yang declared.
What About Hong Kong?
Yang also denounced China's policy toward Hong Kong, saying the June 30 imposition of the National Security Law for Hong Kong is "nothing but persecution by the authorities" aimed at tightening Beijing's grip on the port city.
Expressing strong concerns about the Chinese authorities' direct interference with Hong Kong, she stressed that the new legislation covers not only Chinese but also foreigners.
"If the United States sanctions China over a trade issue, China will be able to apprehend as many Americans as possible in Hong Kong in retaliation. There could be nothing more horrible than that," she declared.
Japan's Position
The book author expressed "adamant opposition" to Japan's now-delayed invitation to Xi Jinping to visit as a guest of the State, asking what the Chinese leader had done to deserve such an invitation. She said China must first fully account for the origins and progression of the new coronavirus, and apologize. Moreover, she said, even if Xi is invited as a guest of the state, he would not be welcomed by the ordinary people of Japan.
She warned that Japan "could end up badly damaged if it is caught by Beijing's economic bait," adding that Japan "should clarify its stance, whether to take sides with the United States or China."
Yang acknowledged that "Japan is currently in a highly sensitive position, but it should express clearly which side it will take: the side with Beijing or the one with Washington."
She then asked: "Should it be deemed acceptable for Japan simply to ride the coattails of giant countries that carve out flow of events on their own?"
"Japan is the only country in Asia to be able to hold China in check, and I would like to see Japan giving full play to its role, power, and responsibility [to address the menace of China]," she said.
YANG YI
Born in 1964 in Harbin in Heilongjiang Province, northeastern China, Ms. Yang Yi came to Japan in 1987, subsequently graduating from the Faculty of Letters and Education of Ochanomizu University, Tokyo. She authored a novel, Toki ga Nijimu Asa (The Morning When the Time Oozes Out), published by Bungeishunju Ltd, for which she became the first writer with the primary language other than Japanese to be awarded the Akutagawa Prize in 2008. She became a naturalized resident of Japan in 2011. Currently she is a professor at the Nihon University's College of Art.
(This report is based on articles in Japanese which you can read here and here.)
Author: The Sankei Shimbun