Sports Replay 2020: Most Read Sports Stories
~'The Olympics are intended to be a forum where athletes can perform to their full potential in a safe, secure and fair environment. I hope the state of the world will change in the next year so that can happen.' (Kosei Inoue) ~
As 2020 comes to a close, JAPAN Forward is highlighting notable sports team accomplishments and individual feats by Japanese teams and athletes, both here and abroad. Join us for a look at the year.
ALREADY PUBLISHED:
Banner Year for Top Japanese Teams

Japanese Athletes Enjoyed Lots of Success Overseas

Athletes Displayed Mettle, Overcame Obstacles

How COVID-19 Impacted Athletes, Teams and Events

Our readers turned their attention to a wide variety of sports articles this year. News, commentary and features are all represented among the top 15 most read sports stories of 2020.
What's more, the mix of sports topics includes auto racing, baseball, basketball, figure skating, golf, judo, lacrosse, wrestling- and, naturally, the Olympics. After all, this was supposed to be an Olympic year.
From established figures to a few lesser-known figures, this year's top 15 spans decades of sports history.
Without further ado, here are the stories.


15. Tokyo 2020 Olympic Games Officially Postponed for One Year
It was in the works, but by the evening of Tuesday, March 24 (JST), the decision was official: the Tokyo 2020 Olympics and Paralympics will be delayed by about a year. They will now take place, at the latest, by the summer of 2021.
Read more here.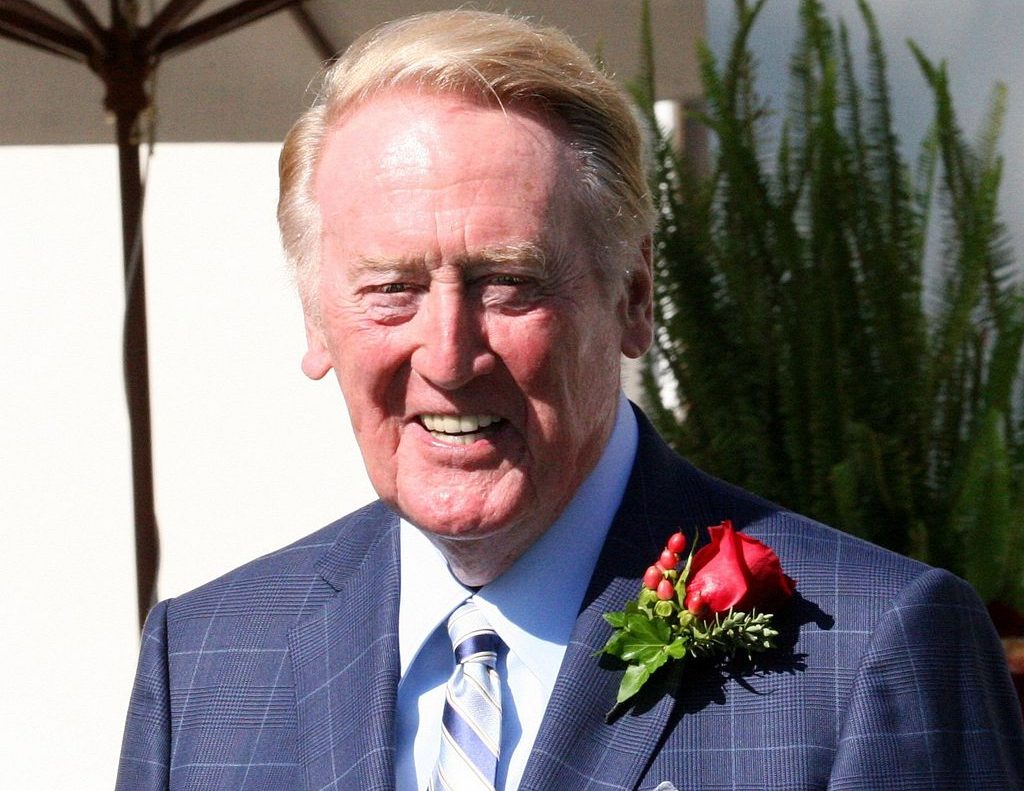 14. BASEBALL | Nomomania: Iconic Announcer Vin Scully Delivered Vivid Descriptions of The Tornado's Historic Season
It's quite possible that Vin Scully attended more pro baseball games than anyone else in North America between 1950 and 2016.
Scully was a well-established, well-respected figure in Major League Baseball decades before Hideo Nomo left Nippon Professional Baseball's Kintetsu Buffaloes, deciding to "retire" before he and his agent, Don Nomura, orchestrated a move to the Los Angeles Dodgers for the 1995 MLB season.
Read more here.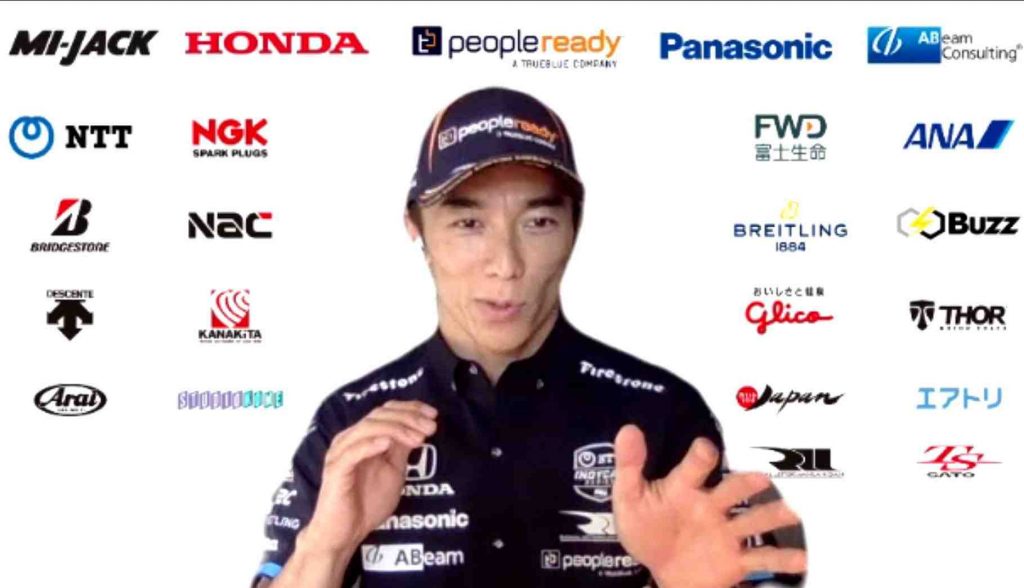 13. [JAPAN SPORTS NOTEBOOK] After Missing Season-Opening Race, Takuma Sato Gears up for GMR Grand Prix
It's back to the drawing board for veteran driver Takuma Sato after a disappointing start to his 2020 IndyCar season.
Read more here.
Editor's note: While Sato's season didn't begin with a flourish, he collected his second Indy 500 victory several weeks later.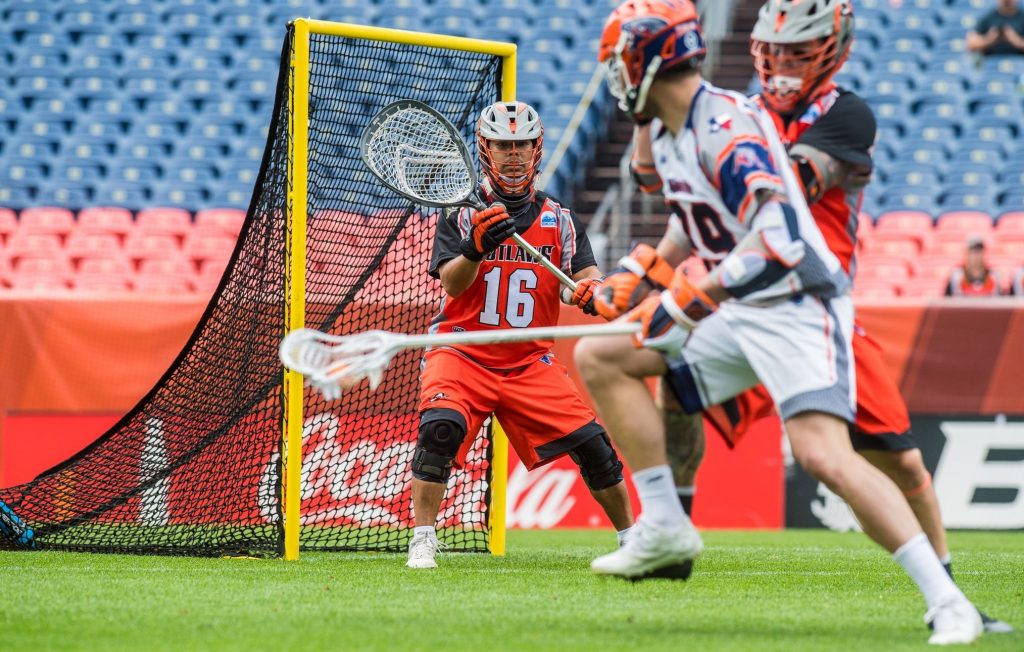 12. [JAPAN SPORTS NOTEBOOK] Kai Iwamoto Expresses Pride in Forging New Path for Japanese Lacrosse Players
If the subject of Japanese sports trailblazers comes up in conversation, pioneering baseball and soccer stars would probably be mentioned first.
Lacrosse, on the other hand, is a niche sport, and the average sports fan would be hard-pressed to rattle off a list of lacrosse players' names.
Lacrosse goalie Kaisuke "Kai" Iwamoto became the first Japanese player to appear in a Major League Lacrosse (MLL) game on June 22, 2018.
Read more here.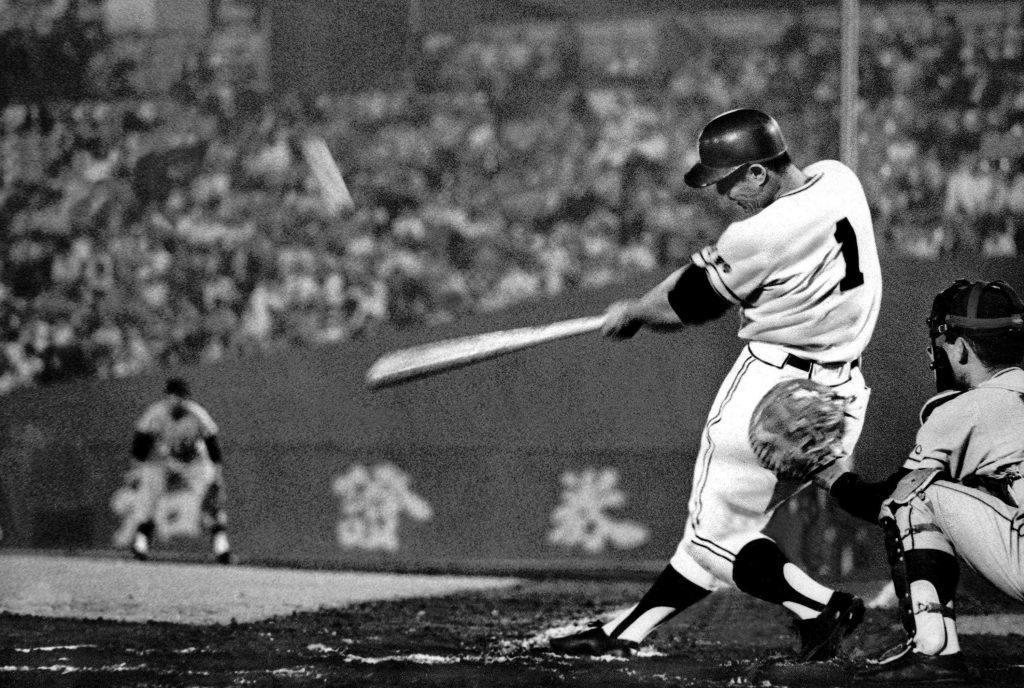 11. [ODDS and EVENS] Sadaharu Oh Deserves Spot in America's Baseball Hall of Fame
Sadaharu Oh performed one part of his former jobーbashing home runsーbetter than anybody in pro baseball history.
Which is why it's long overdue for the National Baseball Hall of Fame in Cooperstown, New York, to overhaul its induction requirements. The institution, which opened its doors in 1936, celebrates, promotes and curates baseball history. There are 333 elected members.
Oh, who celebrated his 80th birthday on May 20, deserves to be honored by America's Baseball Hall of Fame while he's still alive. His all-time record of 868 home runs is the reason why.
Read more here.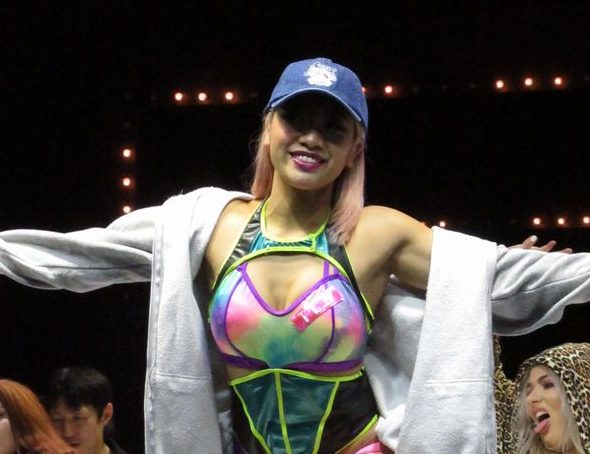 10. Hana Kimura, Professional Wrestler, 1997-2020
Professional wrestler Hana Kimura, who also starred on the popular Netflix reality TV program "Terrace House Tokyo 2019-2020," has died of an apparent suicide at her home in Tokyo. Kimura was 22.
Read more here.

9. JAPAN SPORTS NOTEBOOK] MLB Impasse, COVID-19 Pandemic Raise Doubts about 2020 Season
The clock is ticking.
MLB owners and the Major League Baseball Players Association are engaged in an acrimonious exchange of ideas over finances and scheduling plans for an abbreviated 2020 season.
No 2020 season remains a possibility. Thus, the nine Japanese players currently on MLB rosters might not step on the field again for a real game until 2021.
Read more here.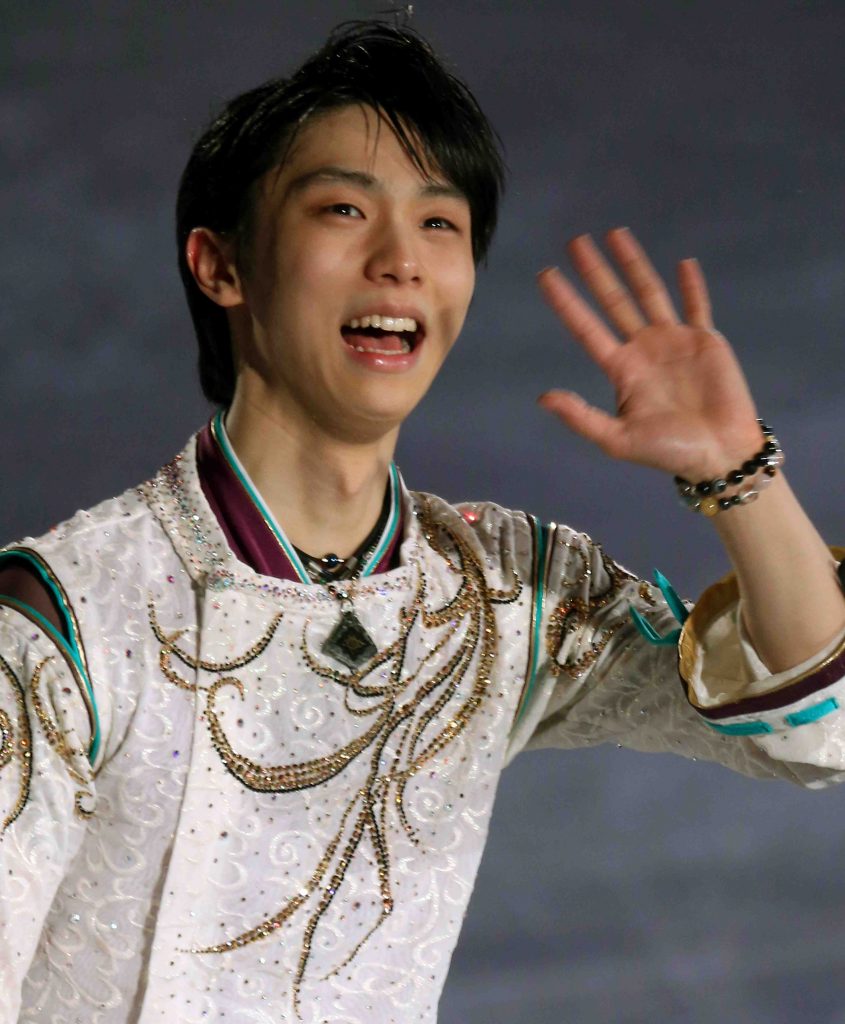 8. FIGURE SKATING | Yuzuru Hanyu to Skip Upcoming Grand Prix Series
Yuzuru Hanyu, a two-time world champion and two-time defending Olympic champion, will skip the 2020-21 ISU Grand Prix Series. The fan favorite made the announcement on Friday, August 28, citing health concerns.
"There is no conclusive evidence about the relationship between bronchial asthma and COVID-19, so it's difficult to make a judgment," the Sendai native said in a statement. "But there is information that for those with asthma, contracting COVID-19 will make the condition worse, so I need to be as cautious as possible..."
Read more here.
7. BASEBALL | MLB Forges Ahead With Plan to Start 60-Game Season in Late July
Major League Baseball is coming back.
After contentious negotiations between the owners and the Major League Baseball Players Association led to an impasse and prolonged the implementation of a schedule, MLB announced on Tuesday night that a 60-game season will be held.
Read more here.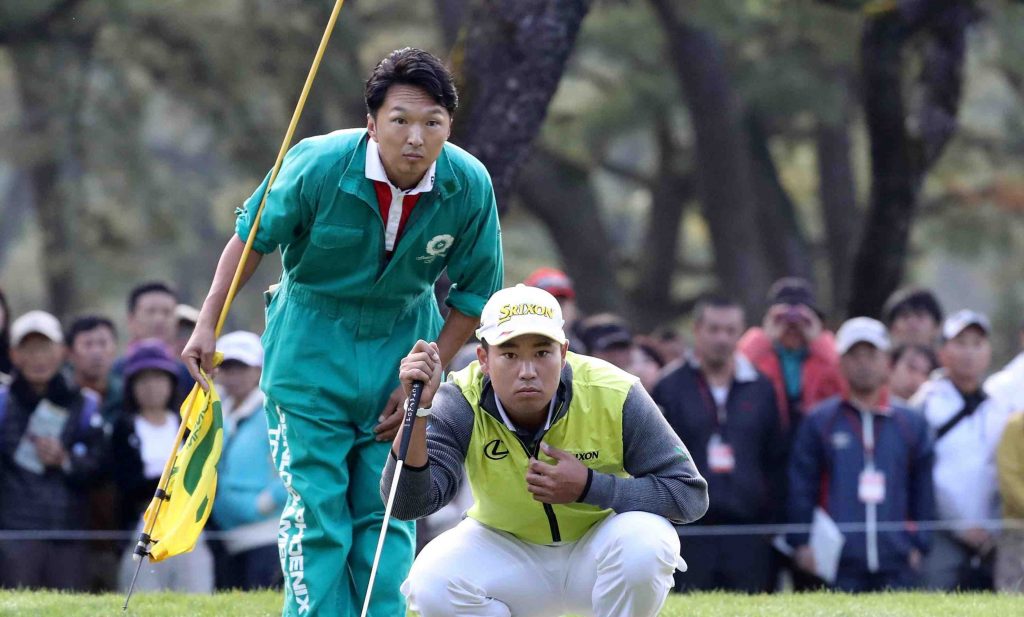 6. [JAPAN SPORTS NOTEBOOK ] Longtime Caddie Daisuke Shindo Pursues Other Opportunities Connected to the Sport
Throughout his adult life, the golf course has been Daisuke Shindo's home away from home.
A professional caddie since making his debut with Yusaku Miyazato in 2003, Shindo supported Hideki Matsuyama's rise to stardom, witnessed the PGA star's greatest moments and saw his frustrations on display over the past decade.
Now, as the COVID-19 pandemic alters the global sports landscape, Shindo is adjusting, too. Weekly work as a caddie isn't a part of his schedule these days. Instead, he's staying busy with various golf-related projects away from the pro tour.
Read more here.

RELATED COVERAGE: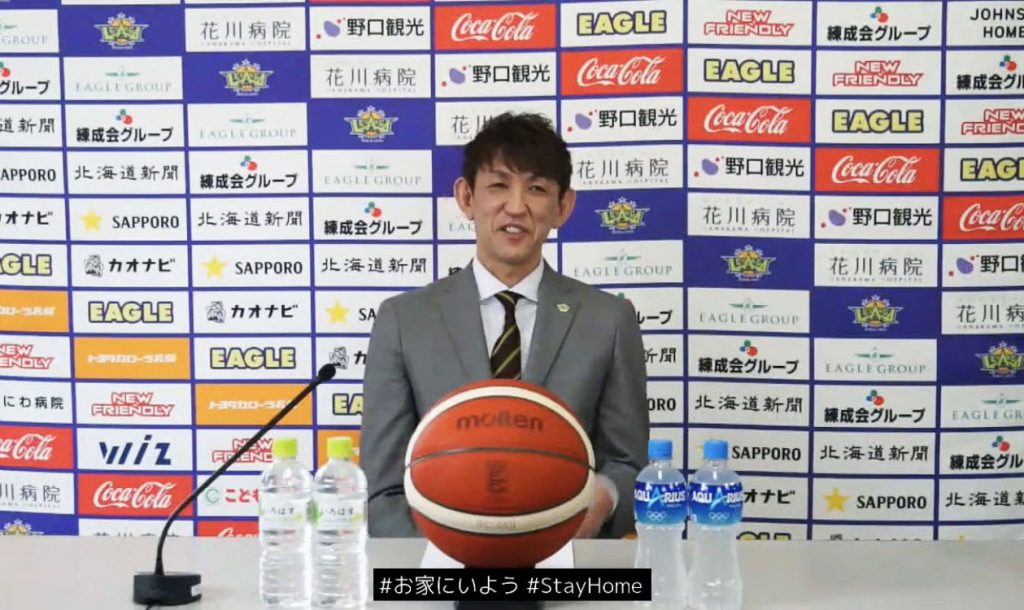 5. [ODDS and EVENS] Celebrating Hoop Legend Takehiko Orimo's Career, 50th Birthday
For 27 seasons, Takehiko Orimo's never-wavering commitment to his craft was on display on the basketball court.
For 27 seasons, Orimo possessed an uncanny ability to bury jump shots from far beyond the 3-point arc, and from closer spots.
With magnificent shooting mechanics and a quick release, Orimo, who's the current Levanga Hokkaido president, made his mark as a dominant player, performing with steely determination in the JBL, Super League, NBL and B. League eras. Quietly, his 27-season pro career concluded several weeks ago.
Read more here.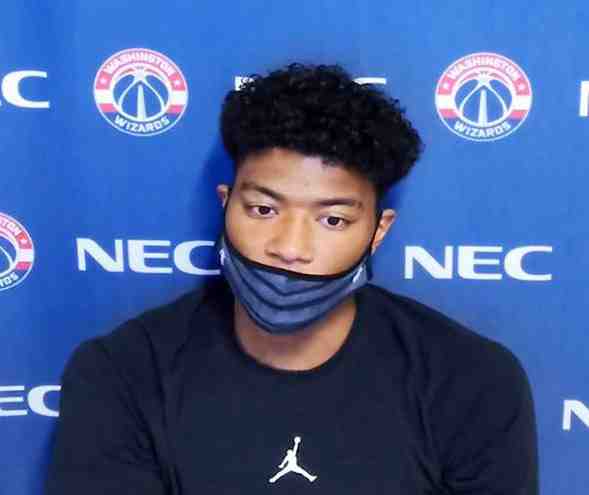 4. [JAPAN SPORTS NOTEBOOK] NBA Relaunch Gives Rui Hachimura, Wizards a Shot at Reaching Playoffs
Rui Hachimura and the Washington Wizards are returning to competition this summer after NBA owners approved a plan to relaunch the season on July 31 with 22 of 30 teams.
Read more here.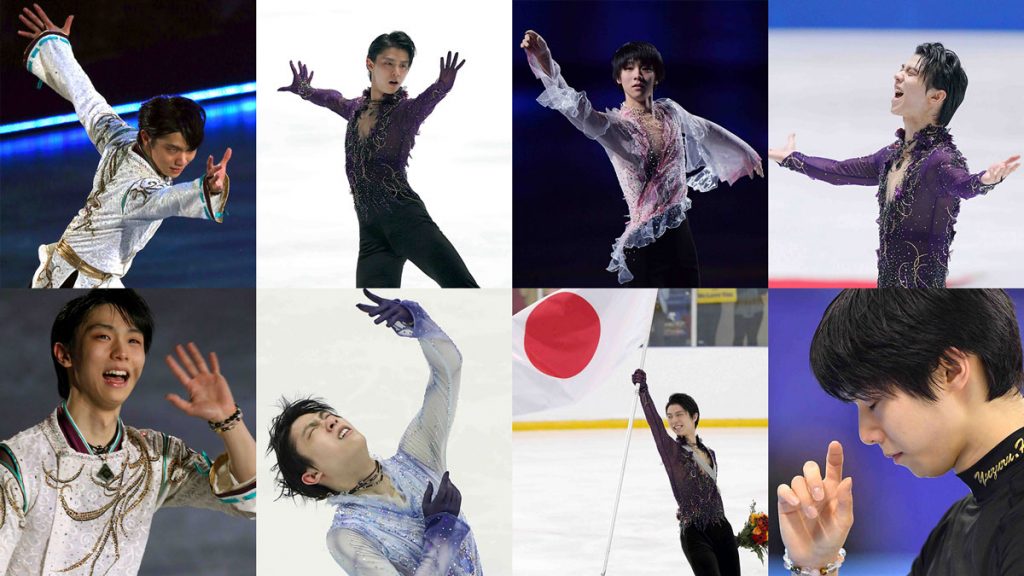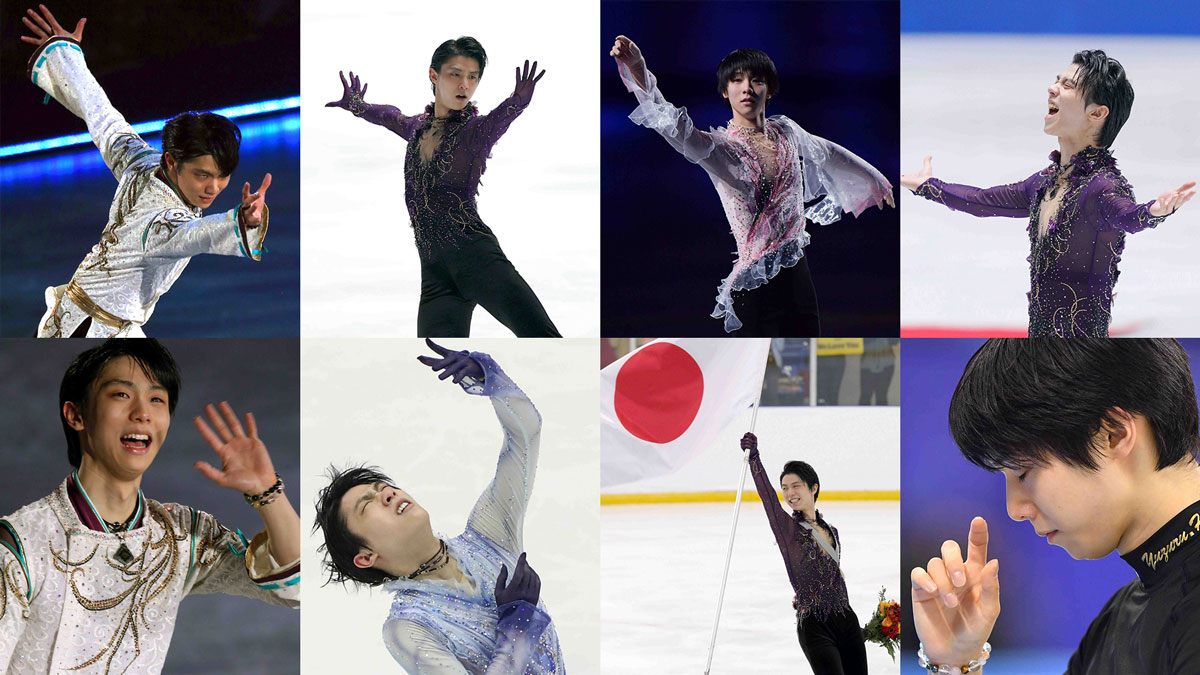 3. FIGURE SKATING | Yuzuru Hanyu Wins ISU's Most Valuable Skater Award
Skating superstar Yuzuru Hanyu can add another impressive credential to his incredible CV.
The two-time Olympic champion was named the Most Valuable Skater during the inaugural ISU Skating Awards on Saturday night.
Read more here.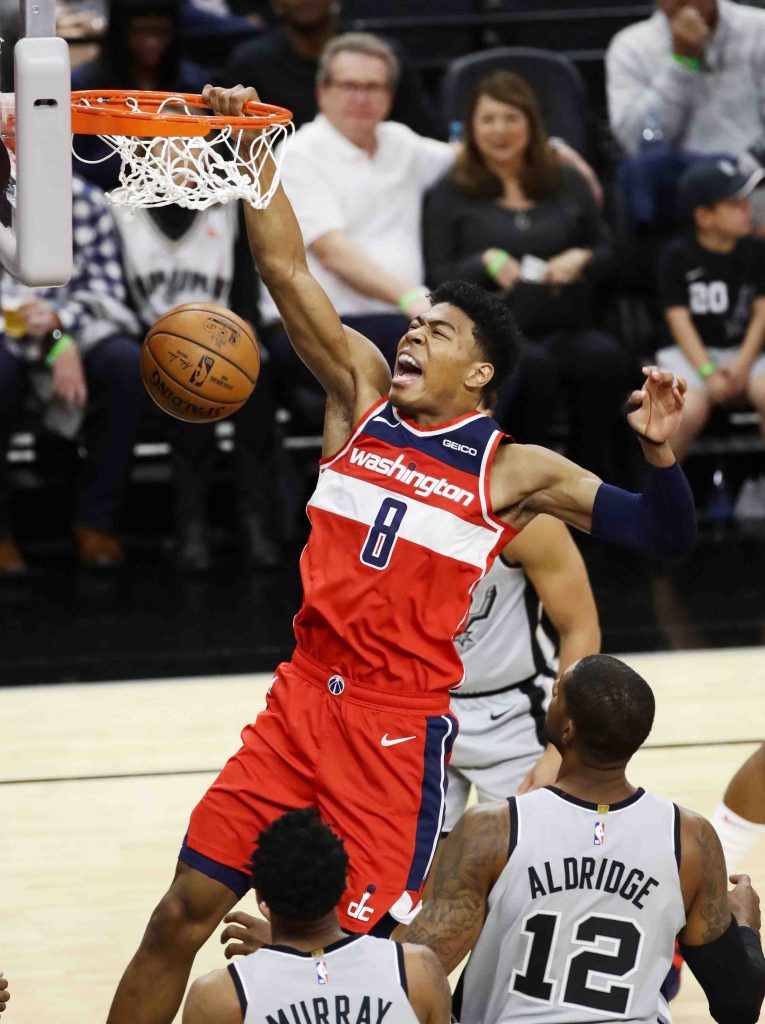 2. Wizards Coach Scott Brooks: Rui Hachimura 'Had a Great Year' as a Rookie
After several weeks of the NBA shutdown due to the COVID-19 pandemic, which started in mid-March and lasted until late July, Washington Wizards coach Scott Brooks had plenty of time to take stock of forward Rui Hachimura's development and performance as a rookie.
"Rui had a great year," Brooks said in a video conference call. "I mean, coming in as a rookie and being as consistent as he's been.
"We started the season in training camp and he wasn't the starter [at power forward]. It was open…but he performed, and he fought for that spot, and he got that spot with his work and his play in practice and exhibition [games]. And he's had a great year."
Read the full story here.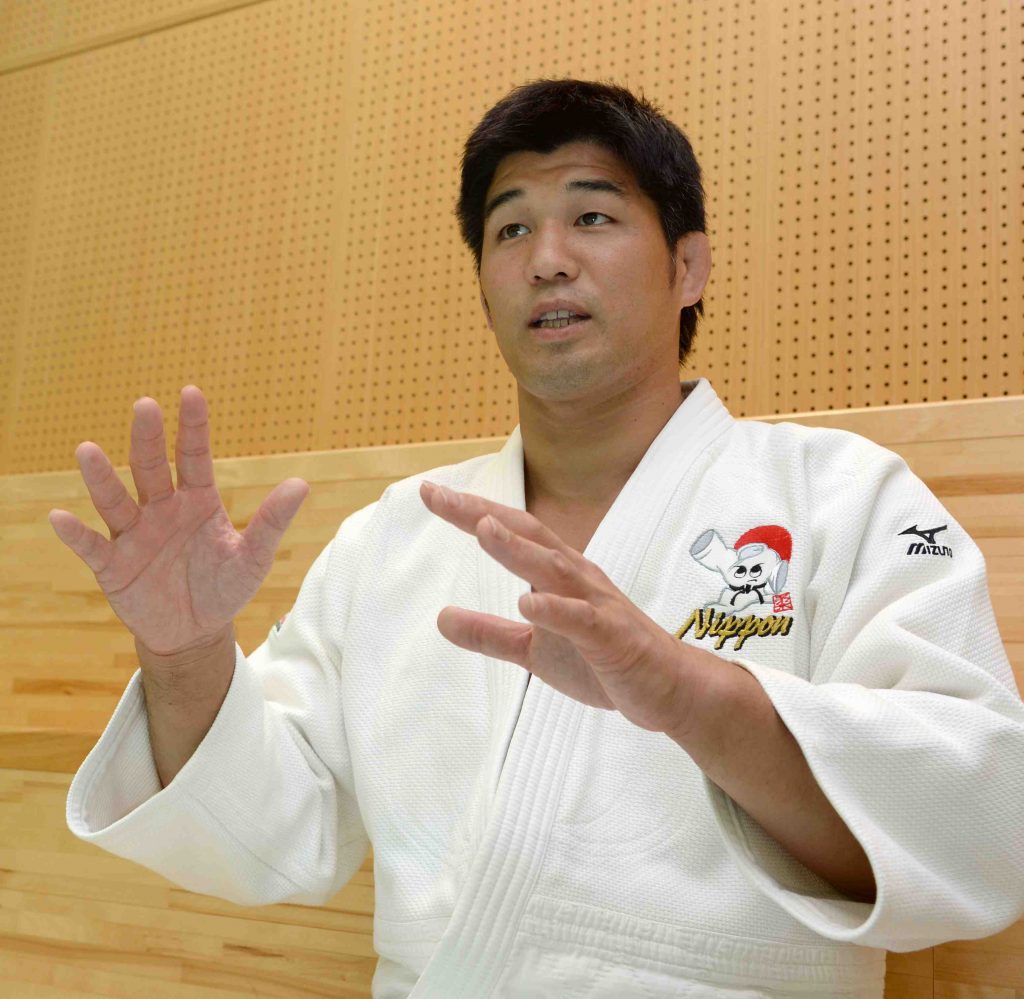 1. [Kosei Inoue's Judo Story] What it's Like Being National Coach in the midst of COVID-19
In the first installment of a 14-part series, the Japan men's judo coach outlined his views on the delayed Olympics and how it has altered his work routine and his mindset.
"The Olympics are a celebration of sports that happens once every four years," Inoue said. "Athletes had been preparing in anticipation of July 25th, the start of competition.
"Yet, the Olympics are intended to be a forum where athletes can perform to their full potential in a safe, secure and fair environment. I hope the state of the world will change in the next year so that can happen.
"Right now, it's hard to do any focused activities. I do think that there will be a gap after the present state of affairs is over, between those who tried to do at least a minimum amount of training in both physical strengthening and technique, and those who did not."
Read more here.

Author: Ed Odeven
Follow Ed on JAPAN Forward's [Japan Sports Notebook] here on Sundays, in [Odds and Evens] here during the week, and Twitter @itsjapanforward.